A new bereavement counselling service is being made available for children affected by homicide.
The service, the first of its kind in Ireland, was officially launched by the victim support group AdVIC today.
The new service complements AdVIC's existing counselling service which it has offered to families since 2007.
Various agencies of the Irish criminal justice system including An Garda Síochána, the office of the Director of Public Prosecutions and the State Pathologist all provided input to the training of counsellors.
AdVIC Chair Barbara Clinton said: "The aftermath of a homicide is a time of immense trauma and families across the country are left devastated after their loved one is taken from them."
"While the impact on adults is terrible, the effect on children is far worse.
"Having a parent or sibling suddenly disappear from their lives can fundamentally disrupt their lives and leave them dealing with many issues as they grow older," said Ms Clinton.
Geraldine Essalhi (below) has experienced that trauma. Her son Adel was murdered six years ago.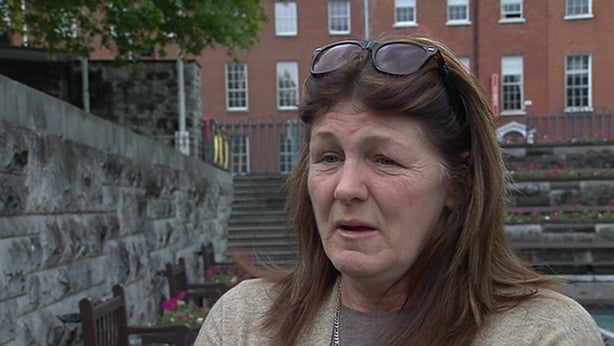 The body of the 29-year-old was found in a ditch in Tyrellstown in Dublin a week later.
Speaking at the launch of the new counselling service, Geraldine said the pain of losing Adel will never heal but counselling has helped her in dealing with it.
Families interested in availing of the new bereavement counselling service should email ADVIC at info@advic.ie