Actor Maureen O'Hara has died at her home in the United States aged 95 - she passed away peacefully in her sleep. 
One of Ireland's best-known performers, in her seven-decade career, she starred alongside such leading names as John Wayne, Alec Guinness and Henry Fonda.
Born in Ranelagh in Dublin city on 17 August 1920, she trained in the Abbey Theatre and received an IFTA lifetime achievement award in 2004 and an honorary Oscar in 2014.
Her family confirmed in a statement that she passed away peacefully in her sleep today.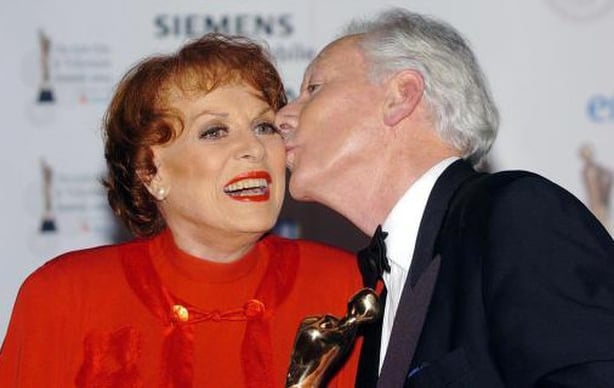 "It is with a sad heart that we share the news that Maureen O'Hara passed away today in her sleep of natural causes," a statement from the Fitzsimons family read.
"Maureen was our loving mother, grandmother, great-grandmother and friend. She passed peacefully surrounded by her loving family as they celebrated her life listening to music from her favourite movie, The Quiet Man."
President Michael D Higgins, who is on an eight-day official visit to the United States today said: " I have learned with great sadness of the death of the actress Maureen O'Hara. She will be remembered as an outstanding and versatile actress, whose work especially in film, will endure for many years to come.  
"She received her early training at the Abbey Theatre, and went on to become an artist whose talents were recognised and appreciated all around the world.
"I especially remember with affection her recent visit to Áras an Uachtaráin, when we discussed among other things her great love of Ireland and her strong family links to Shamrock Rovers," President Higgins added.
Her credits included Jamaica Inn, The Hunchback of Notre Dame, How Green Was My Valley, Miracle on 34th Street, Rio Grande, The Parent Trap and Only the Lonely.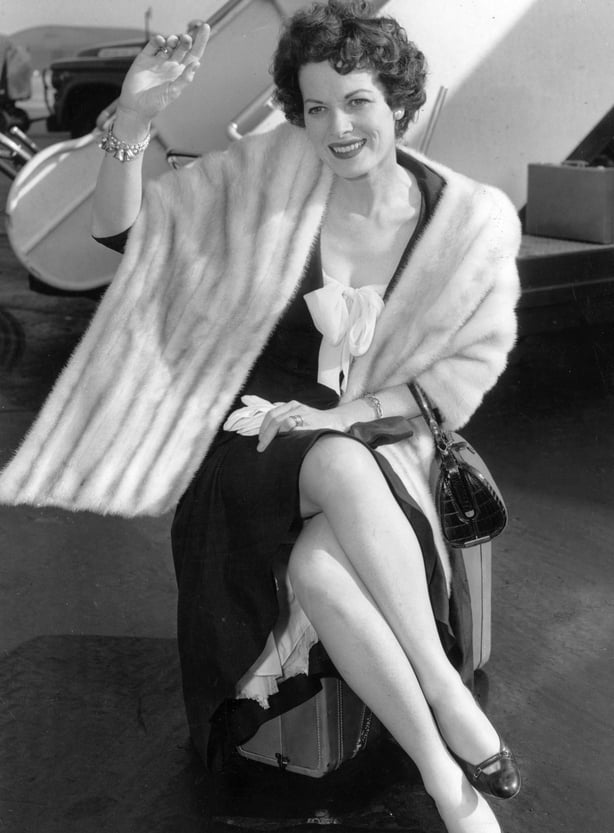 Minister for Arts, Heritage and the Gaeltacht Heather Humphreys has offered her condolences to the family and described Ms O'Hara her as one of the most internationally acclaimed Irish actors of the 20th century. 
Minister Humphreys said: "Maureen O'Hara left Ireland to carve a successful life in America but in the hearts and minds of every Irish person, Maureen was the quintessential Irish success story. She went on to become one of the icons of Hollywood's golden age at the height of her career.
"Maureen had a hugely successful career spanning over 60 years. She will however be best remembered for her fiercely passionate roles in classic films and in particular the films she made with her great friend John Wayne.
"It was in her role as Mary Kate Danaher in The Quiet Man, the iconic film made over 60 years ago and still very much celebrated in Ireland and abroad, that we were first alerted to her natural beauty and talent." the minister added.