Free contraception is now available for people aged 17-30 as the Government expands a scheme that was introduced last year.
The scheme was previously only available to those aged 17-25, before it began to include those aged 26 last January.
Those aged 27-30 can now also avail of it from today.
It is open to women, girls, and people who identify as transgender or non-binary, in cases where a prescription or procedure is deemed suitable by doctors.
It covers the costs of GP consultations, family planning, student health and primary care centres along with prescriptions for a variety of contraception options.
Those options include long-acting reversible contraception (LARCS), which include injections, implants (the bar), and hormonal and copper intra-uterine devices (the coil).
LARCS fittings, removals, and checks are included in the scheme.
Emergency contraception is also included in it as well as the oral contraceptive pill.
Minister for Health Stephen Donnelly launched the programme as part of the Women's Action Health Plan in September 2022.
Almost 2,400 GPs and 1,950 pharmacies have signed up to provide services so far and approximately €31.5 million was allocated to support the scheme in 2023.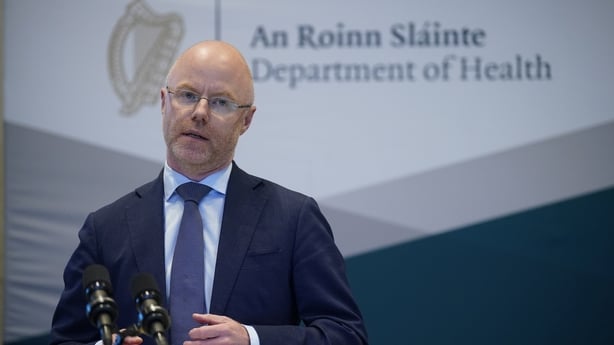 Free condoms are also available from the national network of sexually transmitted infection clinics, third-level institutes, and from a number of charities and non-governmental organisations.
Speaking about the latest expansion, Mr Donnelly said it "gives women the freedom to control their reproductive health while removing financial barriers".
He said: "The most suitable contraception isn't always the cheapest, so this scheme empowers women to choose the method most suited to their needs and lifestyle, with the assistance of free consultations with their GP or other medical professional.
"Aside from being a family planning tool, prescription contraception is also widely used for treating painful periods, heavy bleeding and issues with mood that can accompany the latter half of the menstrual cycle for many.
"This is a serious issue: our Healthy Ireland survey reports that 51% of women experience disruption to activities of daily living, on occasion, as a result of symptoms related to their periods.
"The costs associated with managing these symptoms are now removed for women in the eligible age group."