The mother of a seven-year-old Co Wexford boy has appealed to the Minister for Health to take action after her son's heart surgery was deferred for an eighth time since November.
Nóirín Kinsella from Wexford town wrote an open letter to Simon Harris on Facebook, after the operation was cancelled at Children's Health Ireland at Crumlin in Dublin yesterday.
Tommy Kinsella was born with a congenital heart defect and underwent his first open heart surgery at the age of 11 months in the hospital, which is formerly known as Our Lady's Hospital for Sick Children, Crumlin.
He was due to undergo a procedure to repair or replace his mitral valve yesterday morning, but he was told it was postponed when he arrived at the hospital.
The operation has been rescheduled for next Wednesday, 15 January.
In the post, Mrs Kinsella said: "Tommy can no longer go to school and must wear a medical mask in public along with nasal medication in a bid to keep him safe from infection.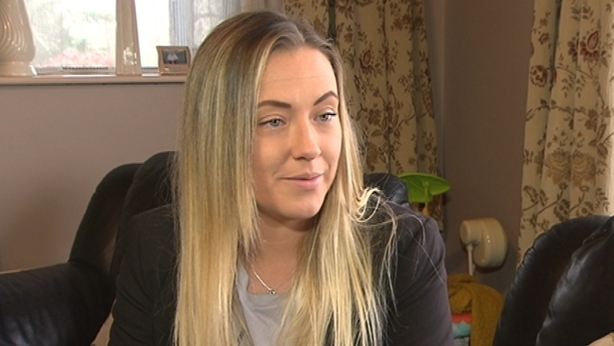 "Tommy has been rushed to our general hospital in Wexford three times over Christmas with low oxygen levels and blood pressure."
Mrs Kinsella said she believed "these cancellations have all been due to the bed shortage at the hospital, emergencies and the general understaffing of cardiothoracic surgical teams".
She said the nursing and medical staff in the hospital are "wonderful, caring and highly skilled people who really are working very hard under extreme pressure", but she said they need the support and help of Minister Harris.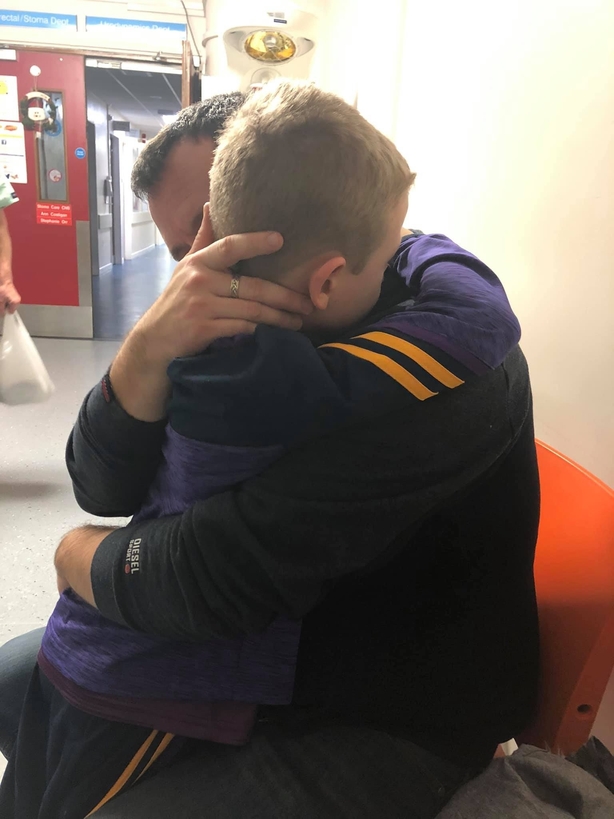 CHI at Crumlin said that while it does not comment on individual cases, it has received the family's permission to issue a statement on the matter.
It has apologised to the family and said it "sincerely regrets any deferrals of their child's surgery".
"This child's surgery was deferred due to other unplanned emergency cardiac surgery cases taking priority in the hospital," it added.
CHI also said it has been in regular communication with the family and it said it "will continue to offer support and ongoing care".
The hospital has confirmed that Tommy's elective surgery has been rescheduled for next Wednesday, 15 January.