The Dollard family from Portlaoise in Co Laois, are veterans of children's disability services. Their son Ross, now 17, was diagnosed with epilepsy when he was three years old and autism when he was four.
His parents, Martin and Sarah-Jayne, say he received excellent early intervention services that had an immediate and lasting positive effect on him.
He was non-verbal when he was initially diagnosed, but within two months of receiving specialist services, Ross began to talk.
He is now a softly spoken, well-mannered and intelligent teenager, who runs his own YouTube channel and can take apart and re-assemble a computer.
In the years since his diagnosis, the family moved from Bray, Co Wicklow to Portlaoise.
When their youngest daughter Molly Mai started showing signs of autism they sought help and were referred to early intervention services last year, but the family received little in the way of services as a result.
They were advised to apply for an Assessment of Need (AON) earlier this year.
This is a preliminary assessment that is meant to identify the health needs of the child and provide a statement of services considered appropriate to meet the child's needs.
It is legally required to be completed within six months from the date of application.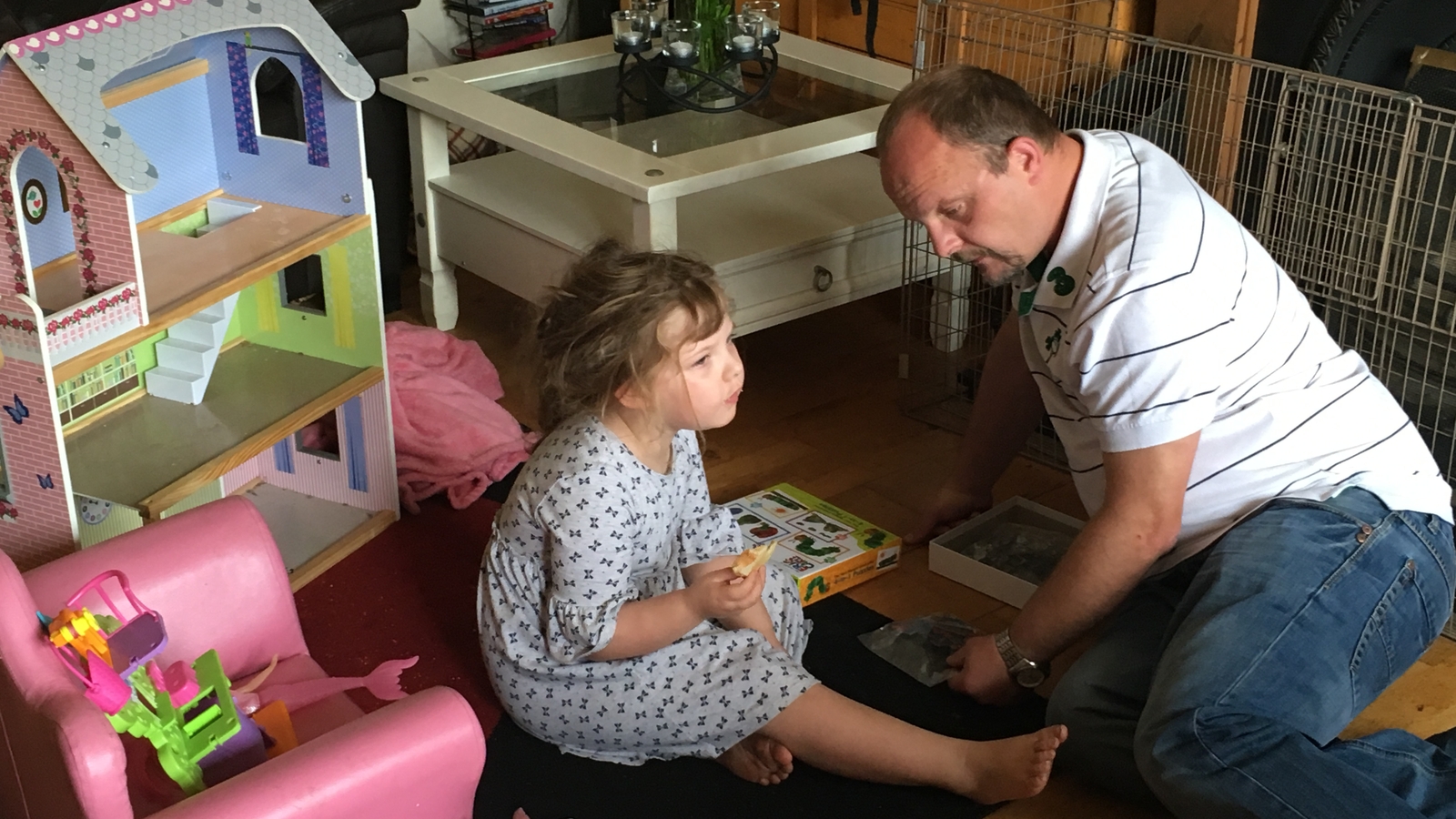 "Molly Mai is now outside of that," her father Martin said, "And as recently as last week I've put in a formal complaint against that."
Concerned that the AON process was taking so long, her parents paid to get a private assessment for Molly.
It diagnosed her with Autism Spectrum Disorder and ADHD. But so far obtaining this diagnosis has not provided the family with a path to services.
Over 3,800 children overdue for Assessment of Need
More than 3,800 children with a disability or a suspected disability are overdue to be assessed by the HSE, according to new figures released to RTÉ.
The figures for the first six months of this year also show stark regional differences.
Any child suspected of having a disability is eligible to apply for an assessment of need to identify the health needs of the child.
This is legally required to be completed within six months from the date of application.
But the new figures show that 3,850 assessment of need applications were overdue by the end of June this year.
In the Cork/Kerry region, 1,578 children were overdue to be assessed. This accounts for 40% of the overall national figure.
In this six-month period, six of the nine healthcare regions saw increases in the number of overdue assessments.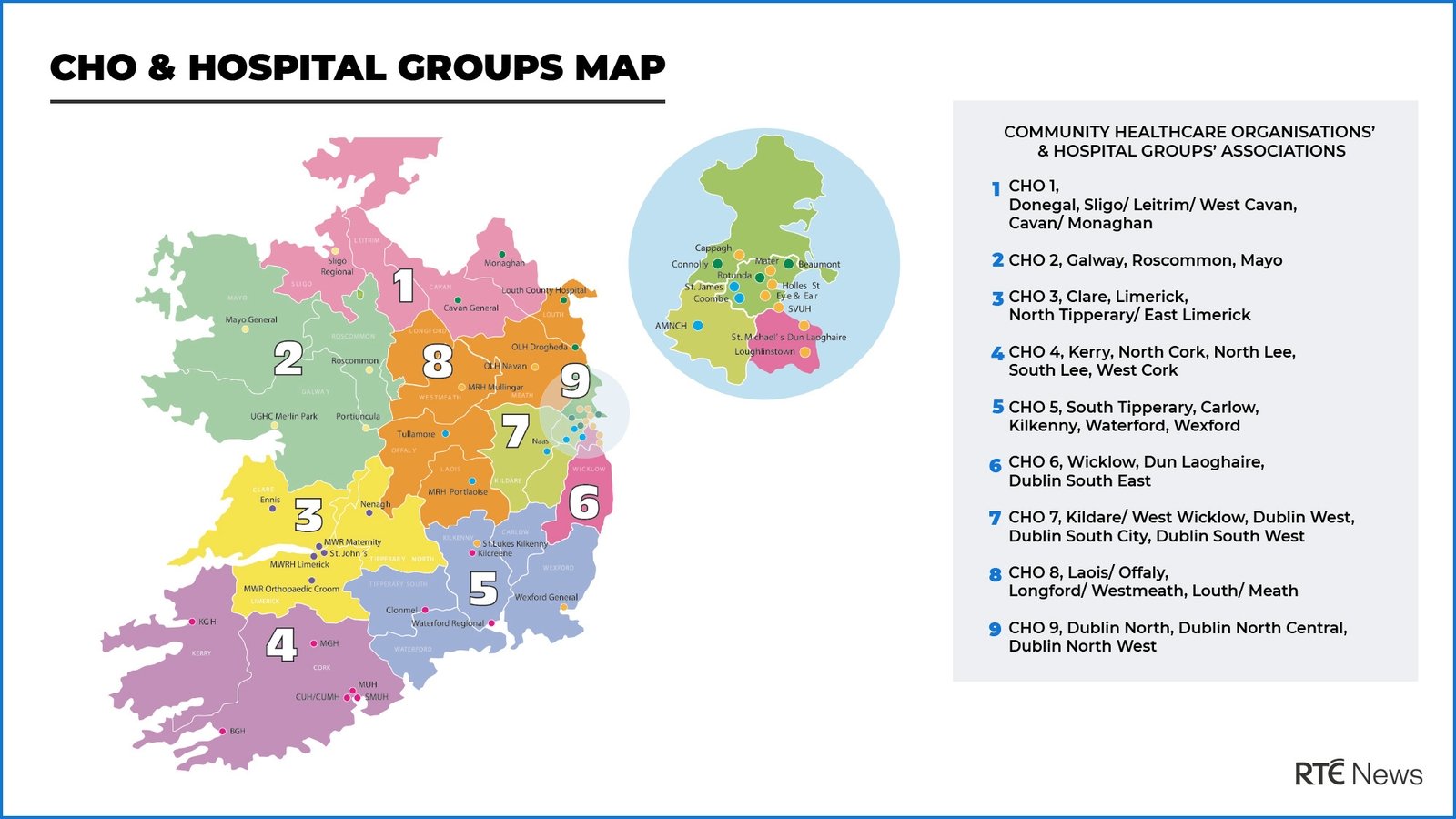 The health region with the highest rate of increase comprises of Laois, Offaly, Longford, Westmeath, Louth and Meath.
There are 438 children waiting for assessment there, an increase of just under 20% since January.
The Minister of State for Disability Issues Finian McGrath has described today's figures as "unacceptable".
In a statement, Mr McGrath said: "It is unacceptable for any child with a disability to be waiting long-term for assessment and that is why the system is being changed to avoid this happening in the future.
"56 Children's Disability Network Teams have already been established with a further 82 to be reconfigured from existing services this year.
"These will provide a clear pathway to services providing equity of access for all children with disabilities, according to their need.
"I have asked HSE management to update me regularly on the progress of the Revised Standard Operating Procedure for Assessment of Need. I will continue to monitor this very closely."
Molly Mai is about to turn five. She has completed two years of Early Childhood Care and Education (ECCE) in a small pre-school that has tried to cater for her complex needs to the best of its abilities.
Her family hoped she would begin her primary school education this month, but they have not been able to secure her an appropriate school place.
Despite visiting local schools in person and contacting local political representatives, they have been told no suitable place is available.
They are currently looking into getting an extra year in her pre-school and are also exploring the home tuition option, but there are also waiting lists involved here and they have been advised it could take six months to a year.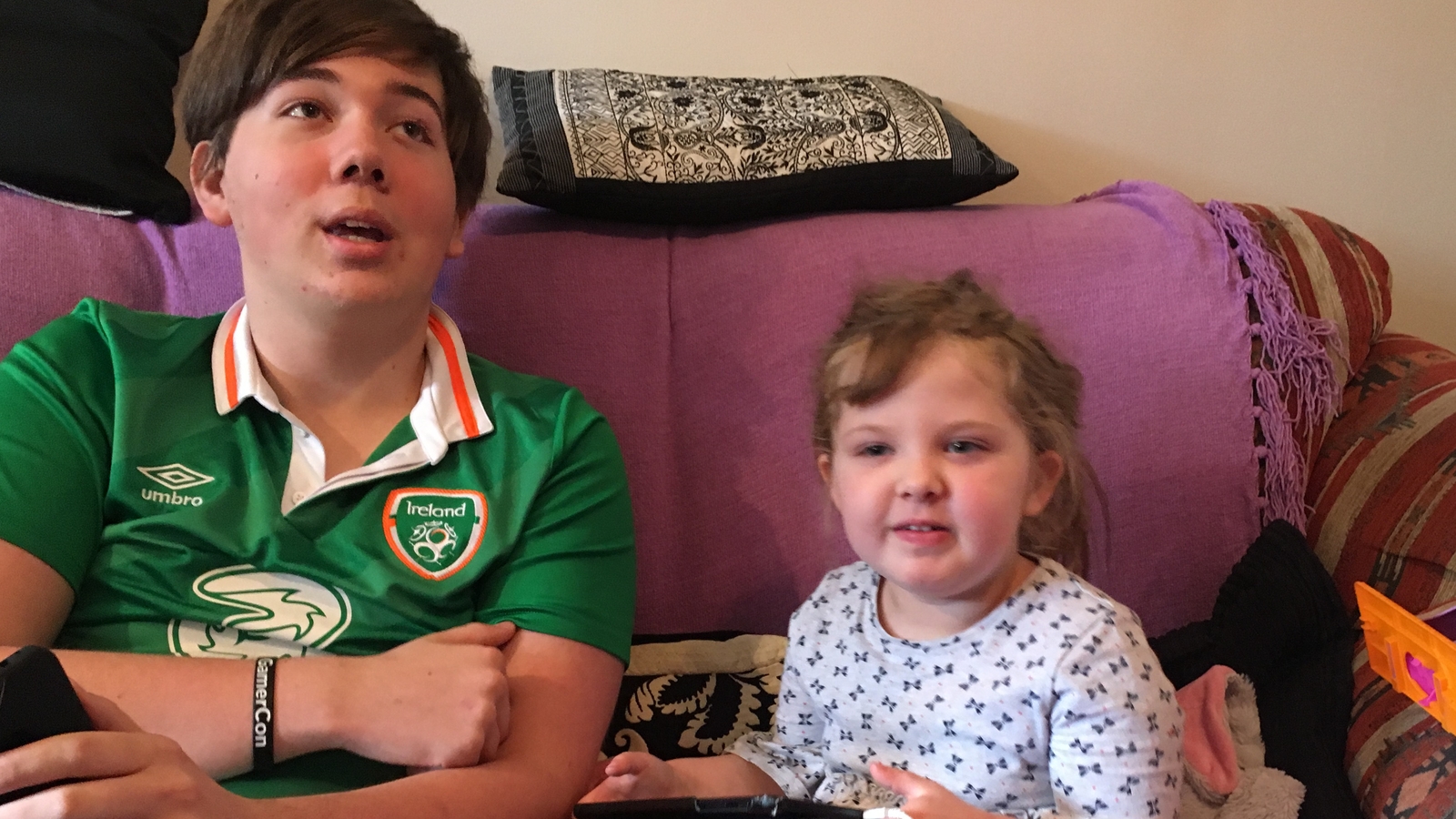 In the meantime, Molly Mai's AON is not being completed due to the lack of psychology services in the region.
The four-year-old is not currently receiving any specialist therapies and her sensory problems have become extremely problematic.
"If I was to brush her hair or wash her hair, she would vomit," Sarah-Jayne said. "She's very sensitive."
Getting dressed, eating, leaving the house, being outside are all very difficult for Molly Mai. Small things can trigger a "meltdown" and when's she upset, her tantrums can last for hours and involve hitting her parents.
The Dollards believe their daughter has been failed.
"She has been failed by the services and by her Government," Martin said. "If they think they have adequate services let them come down to my house and I'll show them."
The family is now considering moving.
"We've been talking about moving to a different catchment area to try and acquire services for Molly Mai," Martin says.
Sarah-Jayne agrees: "If that's what we have to do, that's what we're going to have to do."
What is an Assessment of Need?
If a parent has a child with a disability or a suspected disability, they can apply to the HSE for an Assessment of Need.
This is an assessment that is carried out by a team of healthcare professionals to identify the health needs of the child.
After it is completed parents receive an assessment report outlining whether the child has a disability, the health needs of the child and a statement of services considered appropriate to meet the child's needs.
So does the child then receive these services?
No, while the HSE may state a child will require services following the completion of the assessment, this does not translate into a legally binding commitment to provide these services.
Also a child may already be receiving some services in the meantime from Primary Care or Early Intervention Services.
So the point of an AON is that you get a diagnosis?
Not necessarily. It provides potential access to a diagnosis by determining the nature and extent of the disability.
Does getting a diagnosis matter?
The HSE is trying to move towards a needs-based, rather than diagnosis-based service but in the meantime getting a diagnosis can unlock access to services.
It can allow a child access to specialist pre-schools, or special classes in mainstream schools, or allow a school to apply for an SNA on behalf of a child.
Why don't parents just get a private diagnosis?
Those that can afford to do get a private diagnosis, but some types of private diagnosis may not be accepted by local services if they are not carried out by a multidisciplinary team.
Parents can also run into difficulties when they try to get an appropriate school place for their child without a HSE AON or a diagnosis supported by professional reports.
If an AON doesn't guarantee you access to services or to a diagnosis, then what's the point of it?
Different parts of the country have very different access to services.
According to the HSE: "There may be a service a children with an intellectual disability in a locality, but none for children with a physical disability. Some children and their families have little or no access to services."
What this means is that some parents seek an AON because it is the only way to meet a healthcare specialist and have their child assessed. It is also the only route that a child with disabilities is legally guaranteed.
If these children had adequate access to services would they need an AON?
Ideally a child with disabilities is identified early through developmental checks by Public Health Nurses, GPs and Primary Care and is referred to the appropriate service that would assesses their needs on an ongoing basis and provide the necessary intervention services.
Some disabilities are obvious at birth or soon after, and have long established service providers and systems to cater for them. Other disabilities take longer to become apparent, are more difficult to diagnose and have historically not had a clear pathway to services.
The Special Needs Parents Association describe the AON as a "blunt instrument" and say that generally speaking the parents who avail of it, are those that are not receiving the services they need for their child, are on extremely long waiting lists to get access to services or require a diagnosis and professional reports to apply for an educational support.
Parents are often extremely disappointed to find that their children do not get any services after carrying out the assessment of need due to major therapy staff shortages.