In pictures: Storm Lorenzo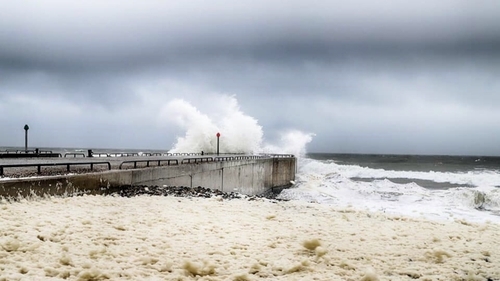 As Storm Lorenzo hits Ireland, the impact is likely to be felt around the country, and if you've taken photos or videos that show its effects and you want to share with the RTÉ audience, you can submit them with this form.
Of course, you should only take pictures when it's safe to do so.
Here are the terms and conditions for sending contributions to RTÉ.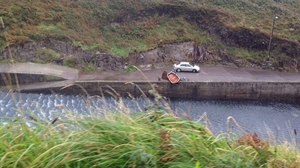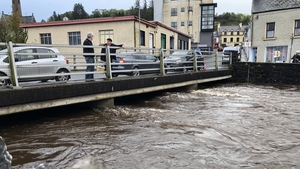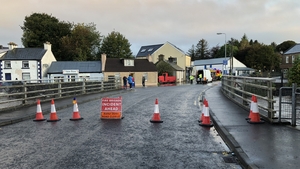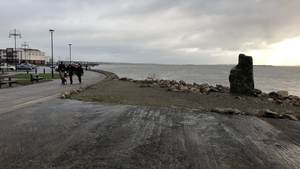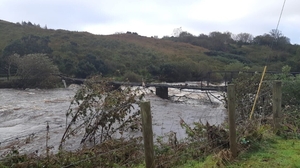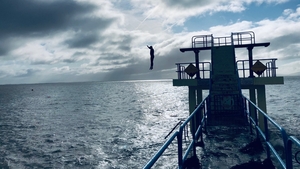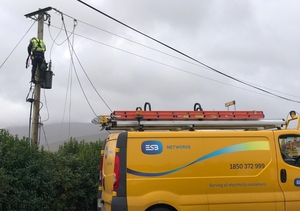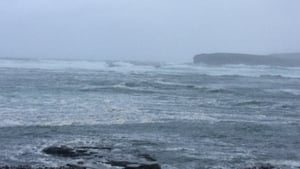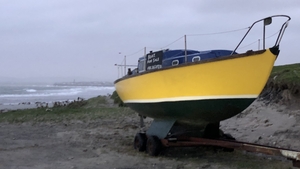 More stories on