Portugal's president has been hailed a hero after he rescued two girls whose canoe had capsized off an Algarve beach at the weekend. 
President Marcelo Rebelo de Sousa was on holiday in the Algarve as part of a staycation campaign to help the country's tourism industry, which has been badly hit by the coronavirus pandemic. 
He was swimming off a beach in the Alvor resort when he saw the two girls struggling to get back into their canoe, which had drifted from another beach and then capsized in strong tides. 
He swam to the girls and helped them before another person on a jet ski also came to help.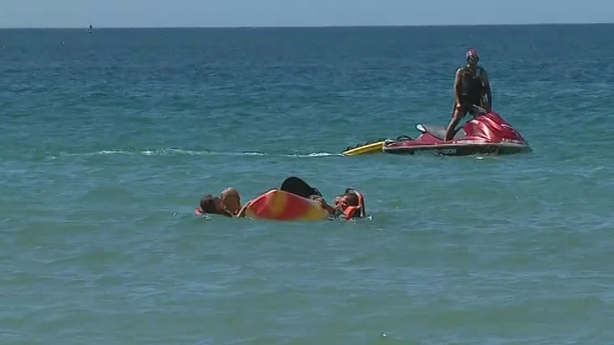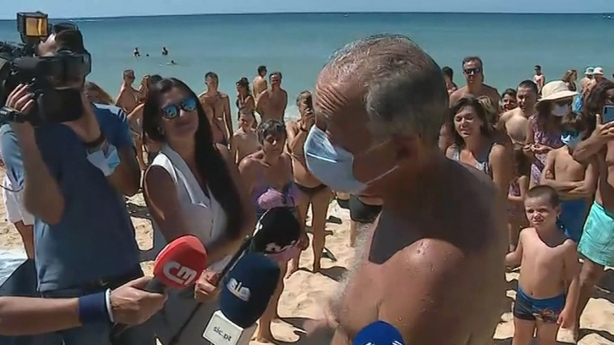 Speaking afterwards, the president played down his part in the rescue saying the girls were exhausted and had swallowed a lot of water, but he was able to help them reach the shore and they were able to walk back to the beach they had been on.