Police in Paris are questioning a man in connection with the fatal stabbing of an Irish teacher in Paris yesterday evening.
The victim has been named as 66-year-old John Dowling.
He had been living in the French capital for two decades and was due to retire shortly from his work as a lecturer in English and International Relations at Pôle Universitaire Léonard de Vinci.
He had worked for the university since 1999.
He died after he was stabbed repeatedly in front of the private college in Courbevoie, northwest of Paris.
French police said a 37-year-old man, who is a Pakistani citizen, has been detained.
It is reported that the suspect is a former student at the college who had been expelled from the campus.
The French government has offered its condolences to the staff and students at the university.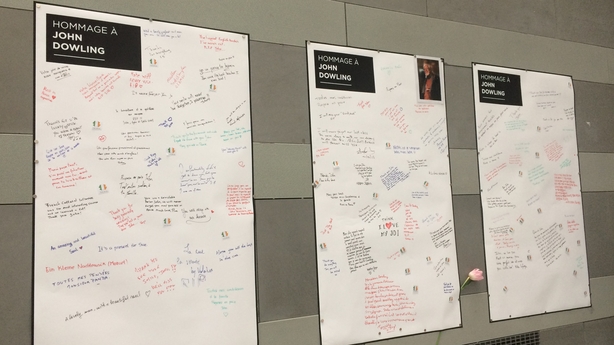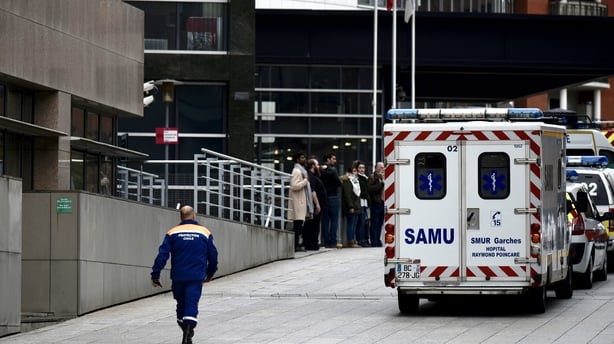 Counselling services have been made available at the college.
Ireland's Department of Foreign Affairs and Trade has said it is providing consular assistance to Mr Dowling's family.
A spokesperson for the university said Mr Dowling was "a friendly man, respected and loved by all students and colleagues" and was "known for his great availability and kindness".
The university and his family plan to hold a memorial service in the coming days.
For the past 16 years, Mr Dowling spent his summer months teaching at the Emerald Cultural Institute in Dublin.
Director of Studies at the school, Miriam Hallissey, said he used to describe himself as a "swallow" as he came home every year.
Ms Hallissey described Mr Dowling as a "gentleman" and a "born teacher" and said he planned to live in Co Donegal after his retirement.
She said the tragic circumstances of his death makes things a lot worse and everyone is trying to come to terms with what happened.