Thieves have stolen treasures belonging to the Swedish royal family in a brazen heist on a cathedral, before escaping by motorboat.
Their loot included two royal crowns of King Karl IX and Queen Kristina, as well as an orb.
The robbers broke into a glass case that held the funeral regalia of Karl IX and his wife, and swiped the crowns and orb from the 17th century.
The robbers made their getaway in a motorboat that was waiting a couple of hundred metres away on Malaren, Sweden's third biggest lake, police said.
No arrests have been made following last night's theft from the Strängnäs Cathedral in southeastern Sweden.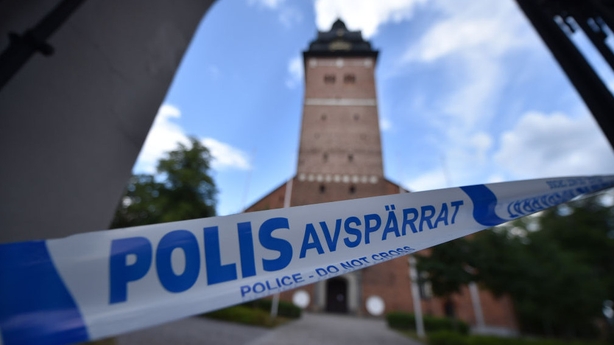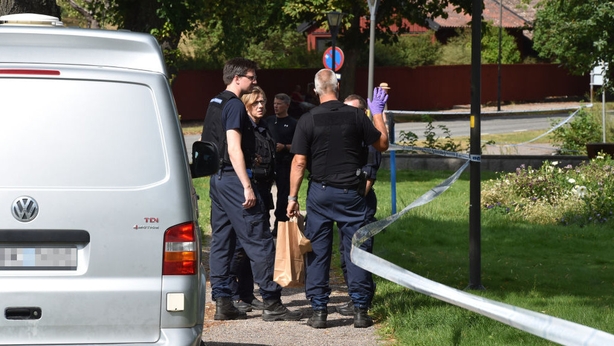 The police hunt included helicopters and motorboats, according to police spokesman Thomas Agnevik, who said the lost jewels were priceless.
"What usually happens with this type of object is that they are recovered sooner or later, because there are very few people who are prepared to handle such items," Mr Agnevik said.
"We have high hopes of getting them back."
Karl IX - youngest son of King Gustav I - was king from 1604 until 1611.
His wife Queen Kristina became Queen Regent on his death in October 1611.