The River Seine in Paris is continuing to rise, flooding streets and putting museums on an emergency footing as record rainfall pushed rivers over their banks across northeastern France.
The river is expected to reach a peak of up to 6.2 metres in the capital today, which is four to five metres above its normal height.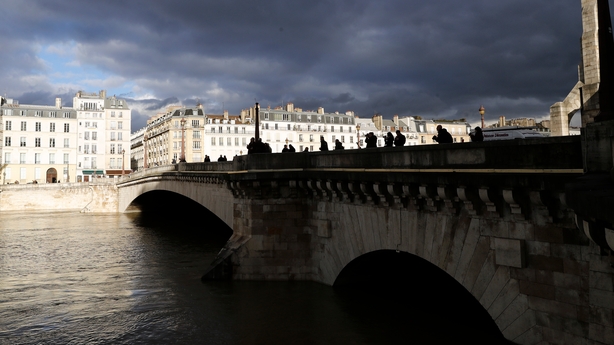 According to Meteo France the December-January period is now the third wettest on record since data started being collected in 1900.
Many regions have seen double the rainfall than normal, including Paris, where 183 millimetres have been dumped since December 1.
National rail operator SNCF extended service halts within Paris on the busy RER C suburban line through to next Wednesday, and all boat traffic on the Seine in Paris and upstream has been stopped, keeping tourists off the capital's famed sightseeing boats.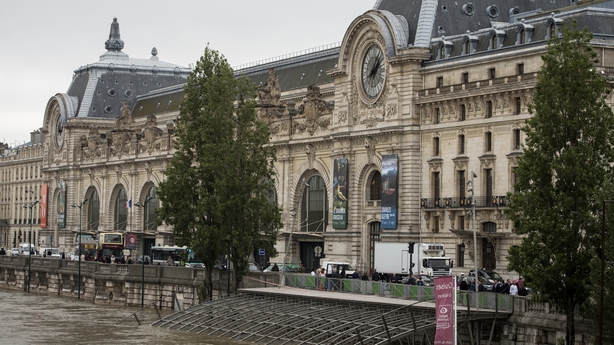 The Louvre has started removing works from the basement level of its Islamic arts wing, and the Musee d'Orsay and Orangerie were also on flood alert.
The rising waters have also brought Paris's rat problem to the surface, as the rodents are flushed out of the sewers in many parts of the city.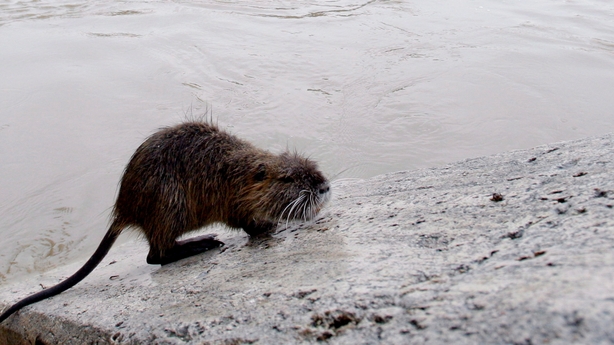 "That doesn't mean there are more of them, only that we see them more often," said Pierre Falgayrac, an expert in urban rodents, who says the capital is now home to 1.75 rats for every Parisian.
Elsewhere the River Rhine, which originates in Switzerland and flows into the North Sea via Germany and the Netherlands, began receding from the peak reached last Tuesday after officials emptied some seven million cubic metres into a flood containment zone.
In the central Yonne department about 30 roads had been closed due to flooding which the prefecture warned was likely to worsen in coming days.
Higher rivers are relatively common in winter, "but the extent makes this an exceptional event," said Marc Mortureux, risk prevention director at the French environment ministry.