Children attending an eco-school in Belfast are leading the way to consistently introduce environmentally friendly measures there.
Forge Integrated Primary School holds a green flag, an internationally recognised award for excellence in environmental action and learning.
An eco-council was set up in the school in 2013.
Councillors meet regularly and discuss ways they can introduce new ways to improve systems.
Each classroom has a recycling area for paper, food waste, general waste and junk that is reused for making crafts.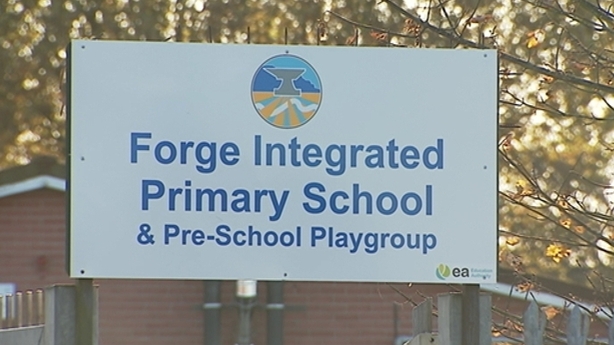 The eco-council's work is taught through the curriculum meaning children starting school adopt environmentally friendly habits from day one.
This week the council launched Waste Free Wednesdays, an initiative to reduce single-use plastics and to encourage students to think sustainably when it comes to packs and snacks.
Members of the council said they were worried about plastic in the oceans, endangered animals becoming extinct, extreme weather systems causing flooding, and running out of time to make changes to tackle environmental issues.