Voters from the EU's 28 member states head to the polls this week for the ninth time since 1979, to elect their representatives to the European Parliament.
Here are five numbers which help capture the Europe-wide elections, scheduled from 23-26 May. (Voting in Ireland takes place on Friday).
427 million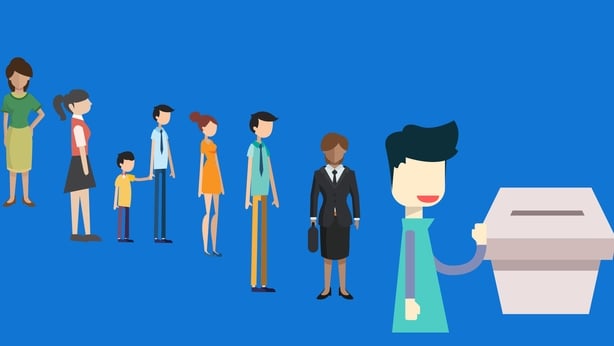 The estimated number of eligible voters in the EU's member states, making the European elections the second biggest democratic contest in the world, after India, according to the European Parliament.
Voting rights are granted to citizens aged 18 or older in most member states, but Greeks can vote at the age of 17 and Austrians and Maltese at 16.
42.6% participation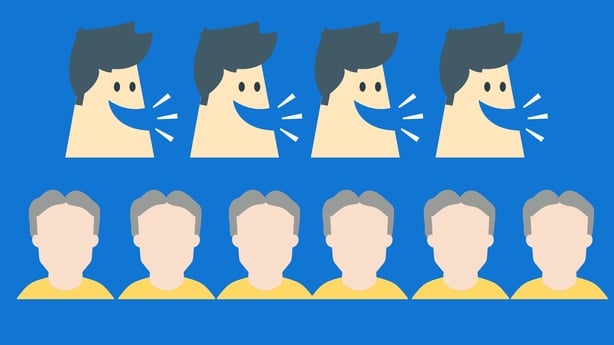 The 2014 turnout rate, the worst ever recorded in a European election.
European elections participation has steadily declined since the first vote in 1979, when it reached 62% percent.
It fell below the 50% threshold in 1999.
In 2014, Belgians were proportionally the highest voters, with 89.7% of the vote, followed by Luxembourgers (85.6%) – but both have compulsory voting (as do Bulgaria, Cyprus and Greece.)
The lowest participation rates were shown by the Slovaks at 13.1% percent, Czechs at 18.2%, and Poles, with 23.8%.
751 elected officials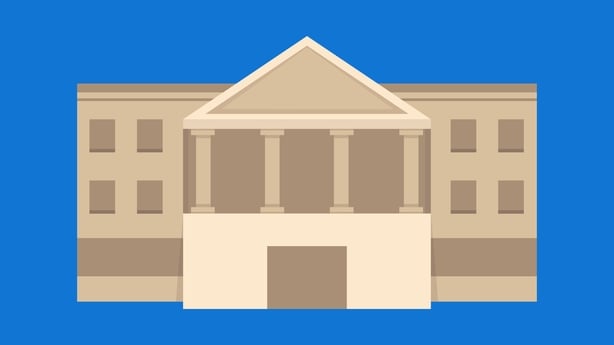 The number of MEPs who will take office in the elections.
The distribution of seats is proportional to population: Germany will have 96 MEPs, France 74, Italy and Britain 73, while Malta, Cyprus and Luxembourg will have only six.
Once the United Kingdom leaves the EU, there will only be 705 MEPs in the chamber. Some of the British seats will be redistributed, France and Spain will win five, Italy and the Netherlands three, and some will be mothballed until new member states join.
Despite deep uncertainty over Brexit, countries set to gain seats will vote for these additional MEPs in the May election, but the winners will only take office once the divorce is official, if that ever happens.
53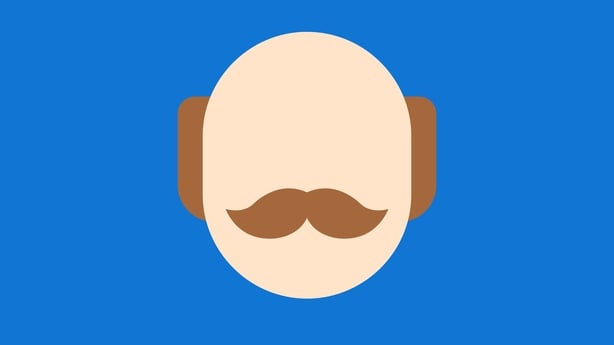 The average age of MEPs in the 2014 election, as calculated by parliament, in a year that Europeans elected a 26-year-old Dane and a 91-year-old Greek.
In about half of the member states, candidates must be at least 18, but some countries have more stringent rules: in Italy and Greece, the minimum age is 25 years, while in Romania, it is 23.
36.9%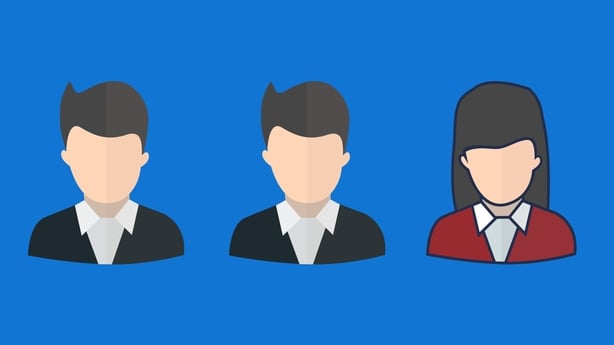 The proportion of women elected to parliament in 2014 was just over a third, the most ever.
Since the first election in 1979, when the parliament was made up of only 16.3% women, this share has risen steadily.
Parity or better is currently achieved in only five member states: Finland (ten seats out of 13), Ireland (six out of 11), Croatia (six out of 11), Malta (three out of six) and Sweden (ten out of 20).
Cyprus (one of six), Bulgaria (three of 17) and Lithuania (two of 11) are the worst performers.