As voters prepare to go to the polls on 26 February, it's worth bearing in mind that Ireland is part of a privileged minority, 46% of nations, which enjoy completely free, open and transparent democracy.
That's according to the index of the Freedom House organisation, Freedom in the World 2015.
It is also worth bearing in mind that we go to the polls to elect a parliament, NOT a government.
Government formation is very much the business of the 158 parliamentarians we will elect on 26 February.
The deputies, whether independent or members of political parties, must return to the house within 30 days of polling and set about the business of government formation.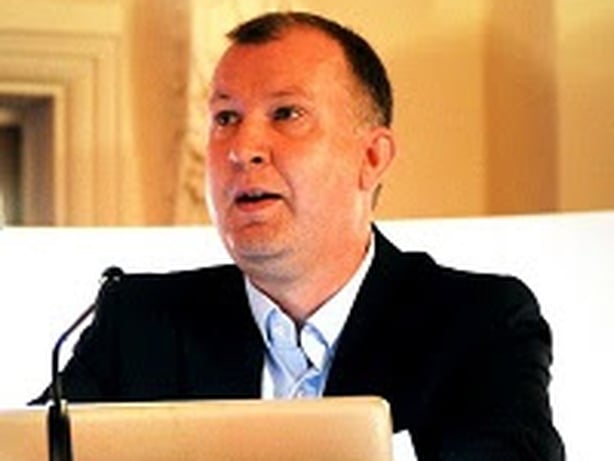 How that business is done, in practical, constitutional and human terms, is the subject of this final podcast. Gary Murphy, Professor of Politics at Dublin City University, outlines the legal and constitutional parameters dictating the whole process.
But the human side, the nitty-gritty of sitting down with political friends as well as foes, is where the real intrigue of government formation lies. And the period 1992 until 1997 was full of such political intrigue in Ireland, with two separate governments formed within one five-year Dail period.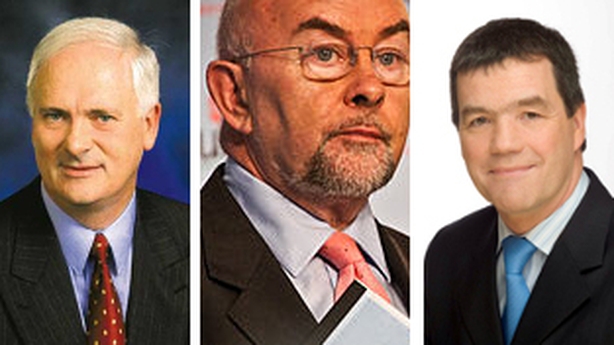 Sean O'Rourke is joined by three of the key players in that period, former Fine Gael taoiseach John Bruton, his Labour Party finance minister, Ruairi Quinn, and former Fianna Fáil chief whip Noel Dempsey.