Politicians across the world have had very mixed results in trying to connect with younger citizens. In the 1980s, US first lady Nancy Reagan led a "Just Say No" campaign, trying to get young people to stay away from drugs. Let's be kind, and say it was somewhat akin to Southpark elementary school's Mr Mackey, with his stock phrase, "Drugs are bad, m'kay!" 
In the late 1990s, Tony Blair cosied up to the Britpop movement, Oasis and Noel Gallagher in particular, with a little more success.
These days, it's not so much about WHO you get on your side, as much as HOW the approach is made.
Political parties are aware that, for certain demographics, social media is an increasingly important tool. And yet, for many politicians, the language of Twitter, SnapChat, Facebook and Instagram is as alien as Klingon.
How are they getting on learning these new languages? Again, the results are "mixed".
What should they be doing? Maybe Miriam O'Callaghan's panel in this podcast has some answers.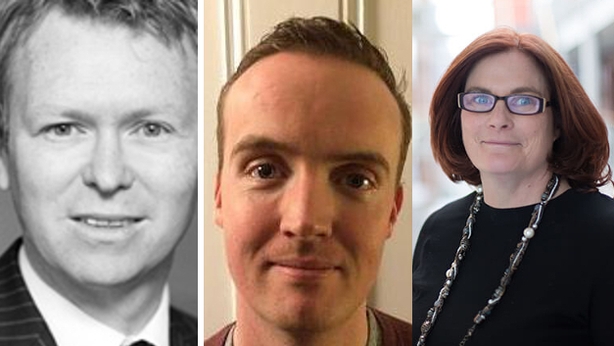 Jane Suiter is the Director of the Institute for Future Media and Journalism, in DCU, Alistair Hodgett is Head of Public Affairs Wilson Hartnell, and David Cochrane is Communities Editor at The Irish Times and founder of Politics.ie