2016 sees both a general election in Ireland and a presidential election in the United States, an absolute thrill-fest for political junkies. But the differences between our two systems could not be greater.
Apart from the two-party system in place across the Atlantic, one of the greatest differences concerns the role of money in politics: how it is raised, and how it is spent.  
According to Bloomberg, spending by candidates, parties, outside groups and individuals may approach $10bn in the 2016 presidential election. By any standards, that is an extraordinary figure. Even proportionately, it far outstrips anything that could be spent in Ireland.
In Ireland, we have very strict rules around campaign spending and political funding. These rules govern areas such as how much an individual or group can contribute to a candidate, how much money can be spent during the actual election campaign, and how much money a candidate can claim back from the State when the election finishes.
The key organisation governing this area is the Standards in Public Office Commission (SIPO), and its secretary, Paddy Walsh, explains the rules in this podcast.  
Mary Wallace, former Fianna Fáil TD, gives her perspective as somebody who's been there, seen that, and bought the (non-refundable) T-shirt.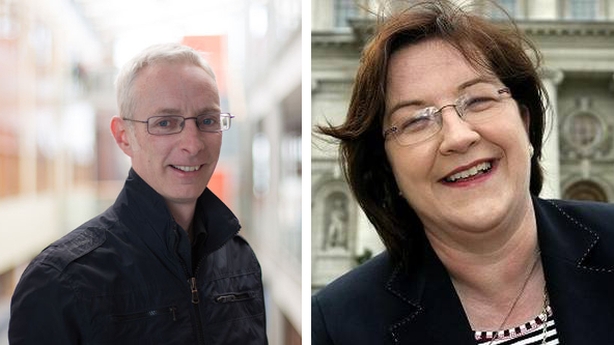 And finally, from DCU, Prof Iain McMenamin points out the great irony of money in Irish politics: namely, that our system is designed to suit large numbers of people donating small amounts of money. And yet, we don't do it!
Why? Listen in with Claire Byrne!