Opinion polls are meat and two veg to journalists and newspaper editors, especially around election time.
"Who's up, who's down, who's not going anywhere?"! They make for great headlines, a ready-made filler of column inches.
But do they matter? Do they change anything? Do politicians and political parties change course, based on what opinion polls say? Or do opinion polls have the power even to change voting patterns?
Most crucially, are they accurate? How does a sample of just 1,000 people somehow reflect the views of up to 3,000,000 potential voters?
Ryan Tubridy puts these and other questions to one of Ireland's leading opinion pollsters, Richard Colwell, CEO of Red C Market Research, while Niamh Lyons, political editor with The Times Irish Edition, gives a journalist's perspective.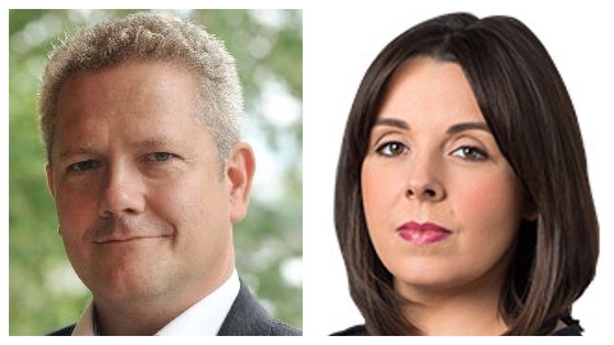 Opinion polls are, after all, part of the journalistic staple diet!