Kenny backs Irish Water as others call for refunds
Wednesday 02 March 2016 23.14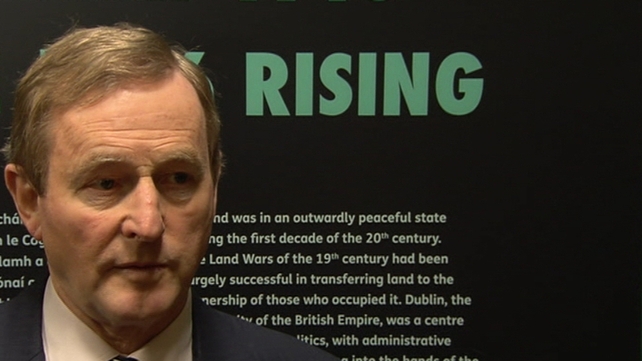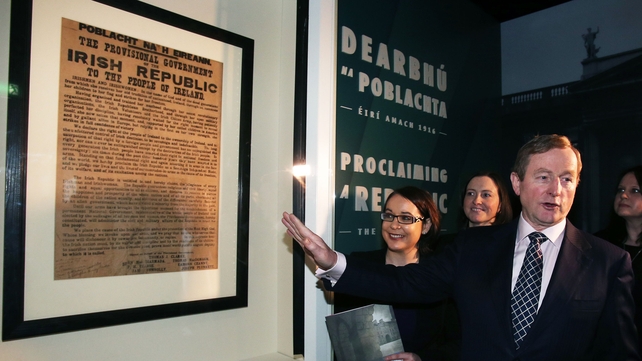 Taoiseach Enda Kenny has said that "people should pay their water bills" and "no one wants a second election".
Speaking at a 1916 exhibition in Collins Barracks in Dublin, Mr Kenny also said that Fine Gael, as the biggest party, "will move forward to provide a government".
Mr Kenny conceded that it was a "bruising election" for his party.
However, he said Fine Gael would move on to try to form a government "in the interests of people" and would "talk to all parties" including Fianna Fáil.
Enda Kenny says it would be a 'seriously historic mistake' to move away from having a single national water utilityhttps://t.co/jnWXzzwuSh

— RTÉ News (@rtenews) March 2, 2016
In relation to Irish Water, he said it would be a "seriously costly and historic mistake to move away from providing a national water utility for the State".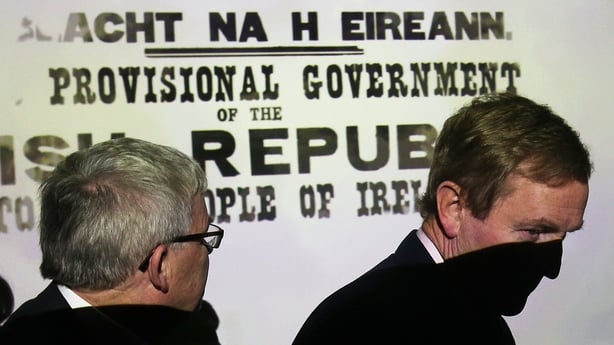 Coveney: FG not proposing to drop water charges
Meanwhile, a Fine Gael TD has said it is very hard to say that he has confidence in Mr Kenny.
Galway West TD Seán Kyne was asked three times on the TG4's Seacht Lá last night if he had confidence in his party leader.
In his third response he said: "Tá sé deacair é sin a rá," or "It's very hard to say that, I have to say."
Labour's Brendan Howlin has said that there is no argument about having a common utility for water.
Speaking on RTÉ's Six One News he said major investment in water is needed and it is imperative to have one integrated utility.
He said the electorate has determined that Labour should not be in government, adding the party took a significant hit and that its numbers have been greatly diminished.
He said he has always championed the strengthening of the parliament that there is an opportunity to do that, but the first imperative is to have a government.
He said those elected have an increased mandate to step up to the plate to provide a government in a speedy way.
Mr Howlin also said he is anxious to have Willie Penrose part of the parliamentary team and he is hopeful that he will be elected in Longford-Westmeath.