Nearly 50 outgoing TDs lose seats
Monday 29 February 2016 15.25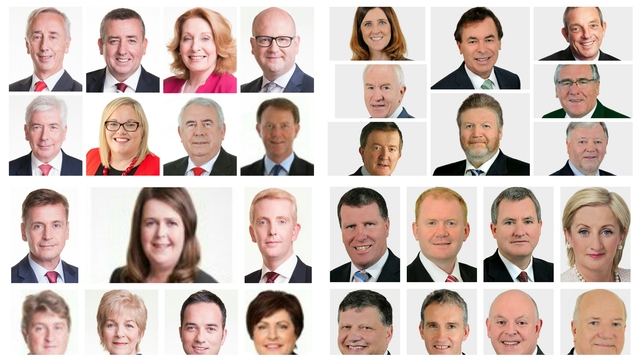 With counting complete in 35 of the 40 constituencies, and 148 TDs elected so far, spare a thought for the 46 outgoing TDs who have failed to get re-elected.
---
Fine Gael
Some senior figures are among the 20 Fine Gael TDs from the last Dáil to have lost their seats, including ministers and former ministers.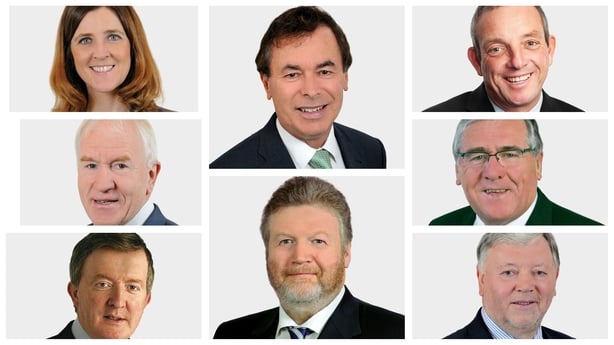 Tom Barry, Ray Butler, Jerry Buttimer, Paudie Coffey, Aine Collins, Paul Connaughton, Noel Coonan, Jimmy Deenihan, Noel Harrington, Tom Hayes, Derek Keating, Anthony Lawlor, Gabrielle McFadden, Michelle Mulherin, Kieran O'Donnell, John O'Mahony, Joe O'Reilly, John Perry, James Reilly and Alan Shatter have all lost their seats.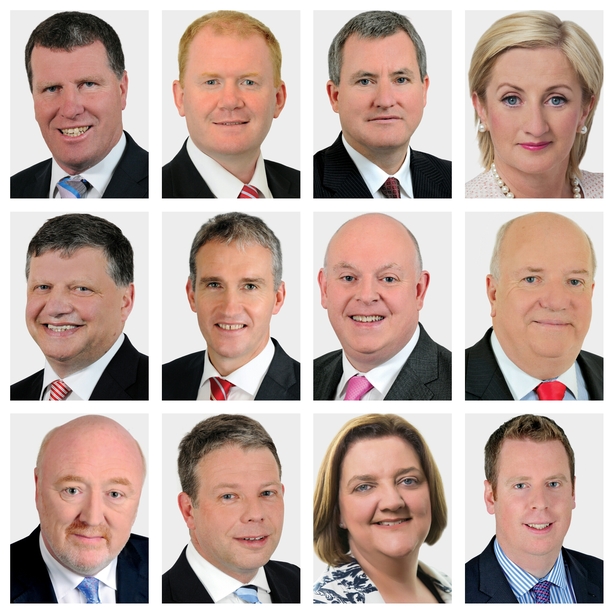 ---
Labour
Labour has been decimated, with 18 TDs losing their seats so far, including several senior figures in the party.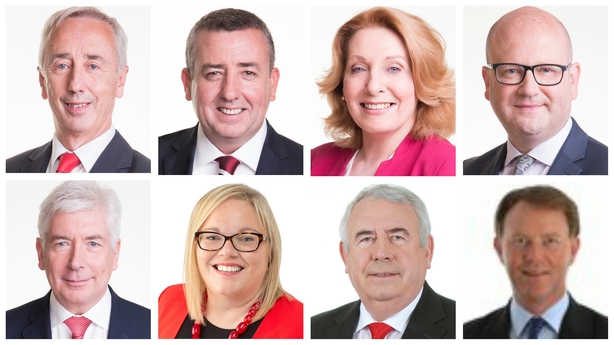 Kevin Humphreys, Ciarán Lynch, Kathleen Lynch, Ged Nash, Alex White, Ciara Conway, Joe Costello and Arthur Spring are among the high-profile losses.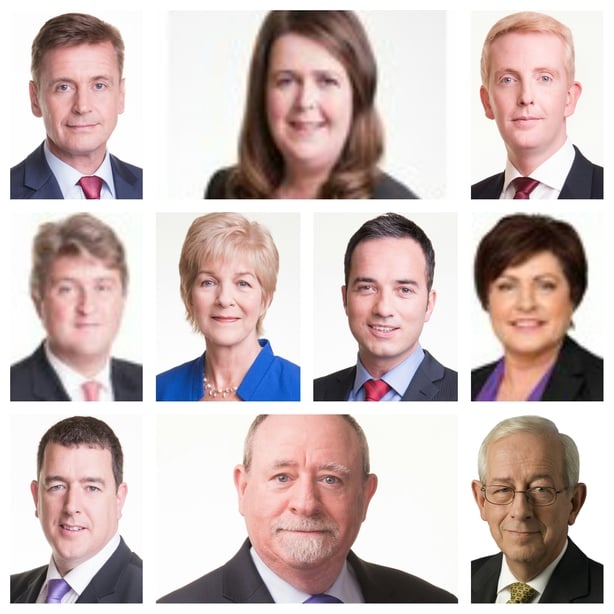 Eric Byrne, Anne Ferris, Dominic Hannigan, John Lyons, Michael McCarthy, Michael McNamara, Derek Nolan, Ann Phelan, Emmett Stagg and Joanna Tuffy also lost their seats.
---
Renua
All three sitting Renua TDs lost their seats, including leader Lucinda Creighton, along with Billy Timmins and Terence Flanagan.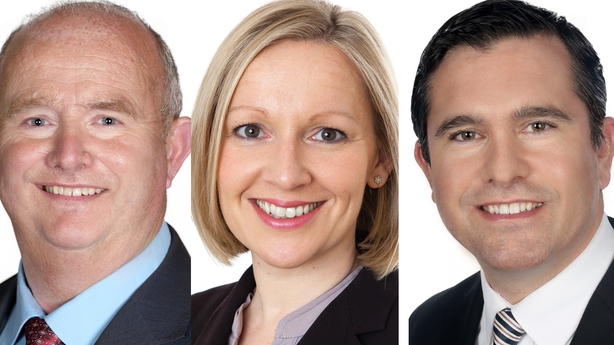 ---
Fianna Fáil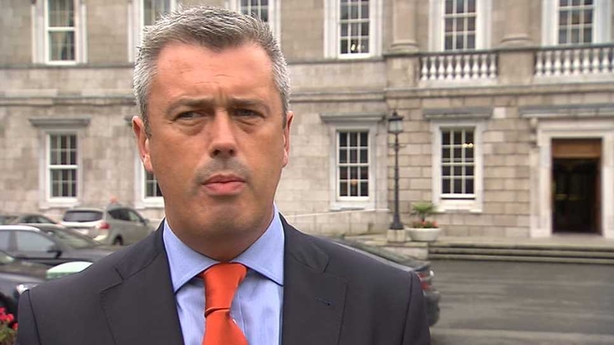 Colm Keaveney, formerly of Labour, lost his seat in Galway East.
---
Sinn Féin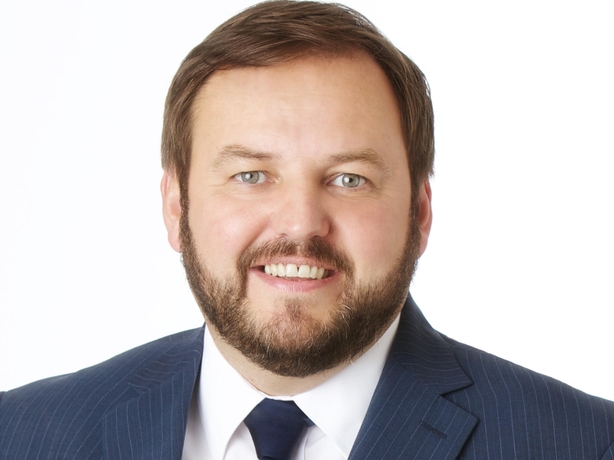 Sinn Féin justice spokesperson Pádraig MacLochlainn narrowly lost out on the final seat in Donegal to Independent TD Thomas Pringle.
---
Independents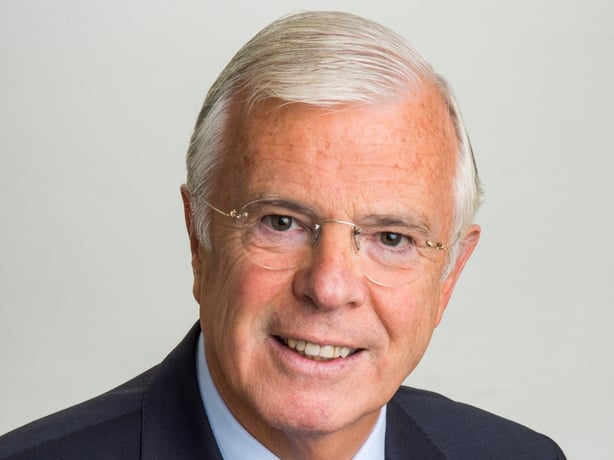 Peter Mathews missed out in Dublin Rathdown.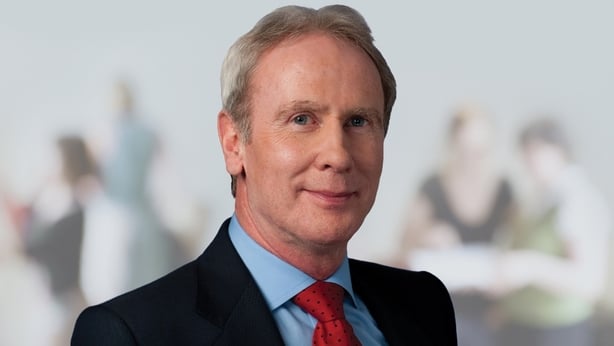 Eamonn Maloney lost his seat in Dublin South West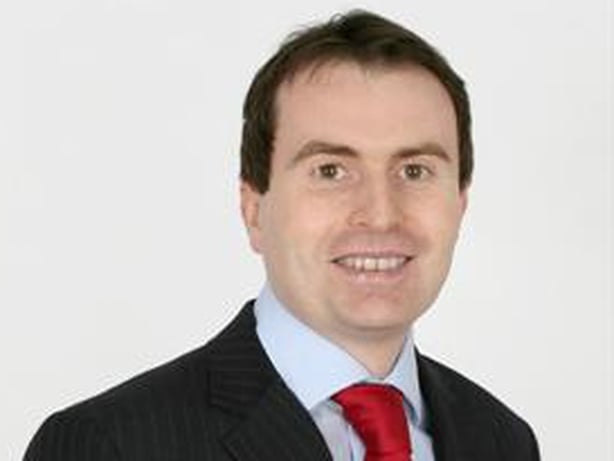 Seán Conlon failed to get re-elected in Cavan-Monaghan.