An exit poll conducted for RTÉ for Election 2016 indicated bad news for the Government parties and gains for Fianna Fáil, Sinn Féin, Independents and Others.
It suggested support for Labour was at 7.1%, Fianna Fáil at 21.1% and Sinn Féin at 16%. It also indicated that one third of the electorate had voted for Independents or smaller parties.
The polls suggested Independents were at 11%; AAA-PBP at 4.7%; Social Democrats at 3.7%; the Green Party at 3.6%; the Independent Alliance at 3%. It also indicated support for Renua was at 2.4%; and Others at 2.6%.
Overall it said that fewer than one in every three voters gave their first preference to the Government parties.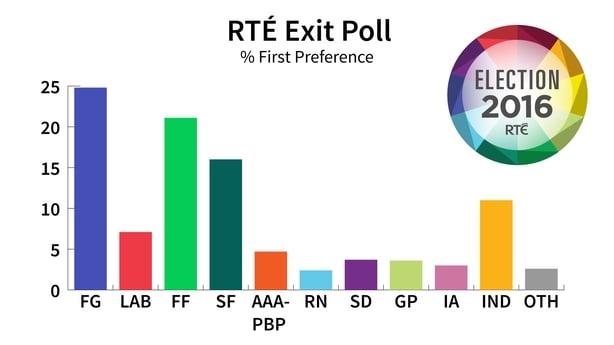 The poll, carried out by Behaviour and Attitudes, was conducted among a sample of 4,283 voters around the country who were interviewed immediately after they had voted in the General Election.
The exit poll was conducted throughout all 40 Dáil constituencies and undertaken at 225 polling stations.
It indicated first preference support for Fine Gael was at 24.8%, well down on previous opinion polls and the 2011 General Election results.
---
The headline results from the RTÉ Exit Poll show that the "earthquake" we experienced in 2011 was a sign that the political geology of Ireland is far from settled.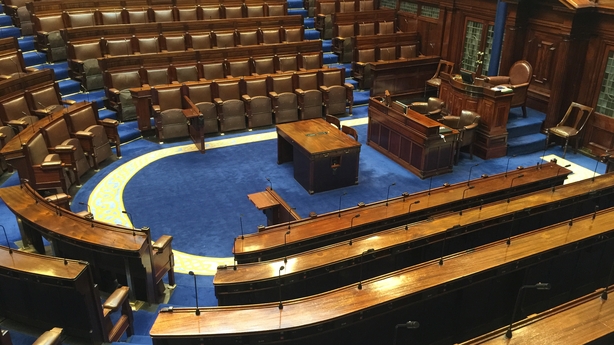 The aftershocks are even more dramatic, with Fine Gael losing one third of its 2011 vote and Labour almost two thirds. And this time the change was not to the benefit of the old antagonist – Fianna Fáil.
Instead we see votes going to the many other parties, several of them new and others in alliances. "Others", those outside the old three parties, are getting 47% of the votes – almost one in every two.
With this unprecedented level of fragmentation, seat projections are very much a 'guesstimate', writes Michael Marsh, Emeritus Professor, Trinity College, Dublin.
---
Eyes will be on Fine Gael and Fianna Fáil who with a bare majority between them appear to be the only option for a government - even if that combination goes against the grain of both parties.
Between them, both parties will have close to 100 of the Dáil's 158 seats. In such a scenario, Sinn Féin would end up leading the Opposition, but remains very much the third placed party.
---
When voters chose a particular party to vote for, did they do so on ideological grounds?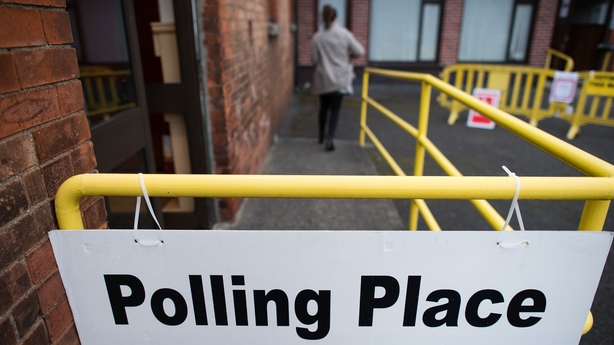 Are the voters of the main parties - Fine Gael, Fianna Fáil, Labour and Sinn Féin - very different from each other on the broad economic left-right policy dimension?
Or on a social dimension stretching from liberal to conservative?
And how distinct, if at all, are the parties' voters on how they see the long-term constitutional future of the State? If there are ideological differences between parties' voters are they so great as to scupper the chances of forming a government?
Professor John Garry of the School of Politics, International Studies and Philosophy, Queen's University Belfast analyses the exit poll results.
---
Do voters want a Fine Gael-Fianna Fáil government? The RTÉ Exit Poll data can shed light on this question as respondents were asked to choose which particular government they would like to see formed after the election.