Labour had 33 seats when the Dáil dissolved and as we already know it took a serious thumping in Friday's poll.
The events of the next few hours could have a significant effect on the future of the party, writes Conor McMorrow of our political staff.
Alex White was the first big-name casualty and others have fallen. The huge question for Labour today is whether it is going to have enough seats to be entitled to all-important speaking rights in the Dáil.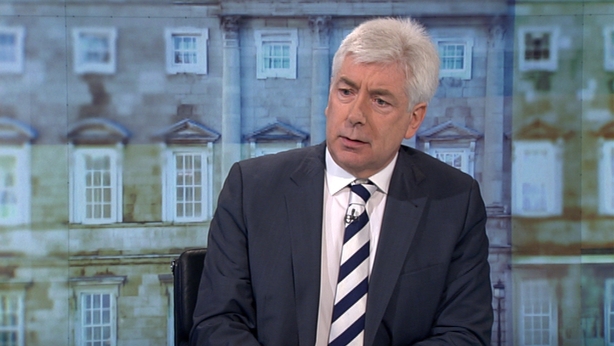 They need seven seats for this to happen - they now have six. Should the party fall short it would be a blow to the party's rebuilding efforts.
In Galway West, Derek Nolan has lost his seat. This signals that the old Labour base built up by Michael D Higgins is gone.
In Cork city, Ciarán Lynch has lost out in Cork South Central and Minister of State Kathleen Lynch's seat in Cork North Central is also gone.
In Cork South West, Michael McCarthy has also lost out. Ditto Ciara Conway in Waterford.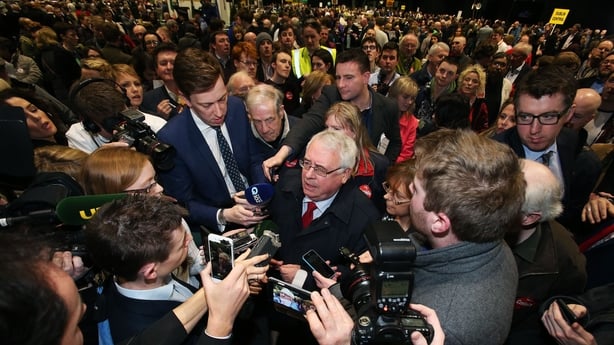 Mr McCarthy said his party must regroup and reorganise and plot a strategy for their survival.
He said the argument could have been made for them to stay out of government.
Speaking on Morning Ireland, Mr McCarthy said the only viable option on the table for government is a FG-FF coalition but that it won't last longer than the first budget.
He said it is likely there will be another election in November.
Elsewhere in the capital, Joanna Tuffy, Eric Byrne and Joe Costello have been among the Labour casualties.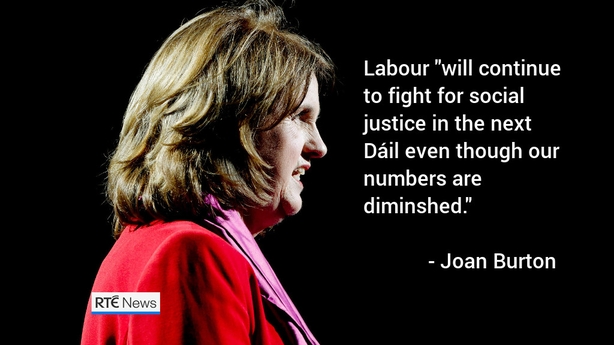 So far party leader and Tánaiste Joan Burton was elected in Dublin West; the Minister for Public Expenditure and Reform, Brendan Howlin, was elected in Wexford, the Minister for Education, Jan O'Sullivan, was elected in Limerick City and Alan Kelly was elected in Tipperary.
Sean Sherlock was elected in Cork East early this morning and Brendan Ryan holds on to his seat in Dublin Fingal giving the party six seats.
Minister of state Aodhán Ó Ríordáin is still in contention in Dublin Bay North, but Ged Nash has lost his seat in Louth.
Founded in Clonmel in 1912, the Labour party is the oldest the State. Today is among the worst of times. It may be the time to do what is right for the Labour party – take stock and rebuild.