Shortly before midnight, news of another big name casualty emerged from the RDS. The very future of a political party may have hung on that casualty, writes Conor McMorrow of our political staff. 
Lucinda Creighton, leader of the Renua Ireland party, lost her seat in Dublin Bay South.
First elected to Dublin City Council in 2004, Ms Creighton was elected to the Dáil in 2007 in Dublin South East when Michael McDowell lost his seat. 
She supported Richard Bruton in the failed Fine Gael leadership heave against Enda Kenny back in 2010 but Mr Kenny later appointed her Minister of State for European Affairs. She was expelled from the Fine Gael party in 2013 for opposing the Protection of Life During Pregnancy Bill.  
She then moved to set up a new political party. Her critics might say that it took too long to get that party off the ground.
Founded just a year ago in March 2015, Renua Ireland ran 26 candidates in this election and there is a distinct possibility that the party may return to the Dáil with no seats.
Before the election, its best hopes rested with Ms Creighton, outgoing TDs Billy Timmins and Terence Flanagan and Offaly candidate John Leahy. 
Ms Creighton and Mr Leahy have both been eliminated. And former Fine Gael TD Billy Timmins failed in his bid to take a seat for Renua in Wicklow.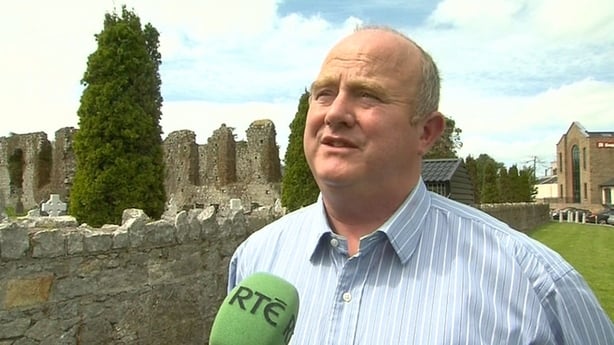 During the Election 2016 campaign, Ms Creighton and her colleagues regularly spoke about how difficult the environment was for a new political party to get off the ground, given that the established parties are in receipt of taxpayers' funding while new parties do not. 
Ms Creighton pointed out that party candidates staked a lot - personally and financially - in establishing the party. 
The party's core pledge of getting a flat rate of tax did not get the traction its team expected. The involvement of self-styled consumer champion Eddie Hobbs at the outset of the party sent out a confusing message. 
He appeared on the Late Late Show with Ms Creighton after the new party was launched but would not commit to standing for election. 
Ms Creighton said that in the role of party chairman Mr Hobbs did Trojan work behind the scenes in formulating policy, but the party may have benefited from having him in a more front of house role during the campaign.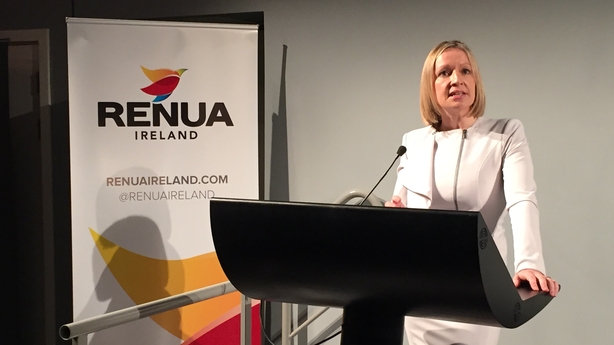 So where now for Renua Ireland?  Earlier today, Ms Creighton said Renua Ireland will continue in existence regardless of the Election 2016 results.
It has been a hard road for the fledgling party. It will be even harder for a party with no Dáil seats.  
TCD Professor Michael Marsh said last night that Renua tried to occupy a space on the centre-right, already occupied by Fine Gael, "that wasn't empty". 
---
Analysis: Conor McMorrow