Political geology of Ireland 'far from settled'
Saturday 27 February 2016 18.11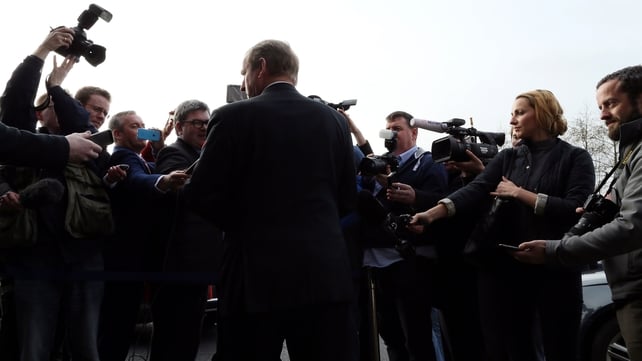 The headline results from the RTÉ Exit Poll show that the "earthquake" we experienced in 2011 was a sign that the political geology of Ireland is far from settled.
The aftershocks are even more dramatic, with Fine Gael losing one third of its 2011 vote and Labour almost two thirds, and this time the change was not to the benefit of the old antagonist – Fianna Fáil.
Rather, we see votes going to the many other parties, several of them new and other in new alliances. "Others", those outside the old three parties, are getting 47% of the votes – almost one in every two.
With this unprecedented level of fragmentation seat projection are very much a guesstimate.
But based on the typical link between seats and votes, Fine Gael can be expected to win 46 seats and Fianna Fáil 37, with Labour on nine seats - 92 of the 158 in the new Dáil.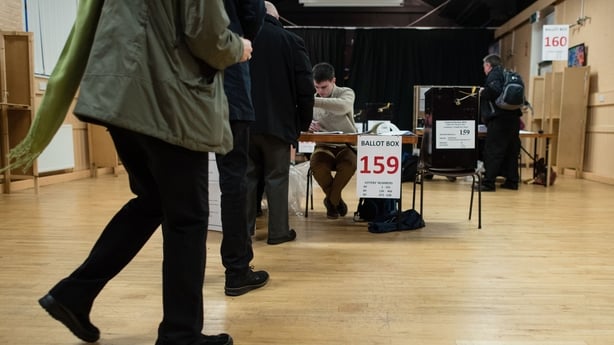 All eyes will be on Fine Gael and Fianna Fáil who, with a bare majority between them, appear to be the only option for a government, even if that historic marriage is supplemented by the support of some of the smaller parties.
Fianna Fáil, at 37 seats, sees a big increase in Dáil strength but its vote is not much up on 2011.
Similarly, Sinn Féin should have a lot more seats, but a vote of just 16% is a long way below what might have been hoped for several months ago.
Sinn Féin may finish up leading the opposition, but it remains very much the third-placed party.
| | | |
| --- | --- | --- |
| FG | 24.8 | 46 |
| FF | 21.1 | 37 |
| SF | 16 | 27 |
| Inds | 11 | 13 |
| Labour | 7.1 | 9 |
| PBP | 4.7 | 6 |
| SD | 3.7 | 7 |
| Green | 3.6 | 4 |
| IA | 3 | 4 |
| other | 2.6 | 2 |
| Renua | 2.4 | 3 |
This Election 2016 poll was conducted by Behaviour and Attitudes for RTE in partnership with the School of Politics and International Relations of UCD, The Department of Government in UCC, The School of Politics, International Studies and Philosophy in Queen's University Belfast, and Trinity College Dublin,
---
By Michael Marsh, Emeritus Professor, Trinity College, Dublin