Steady turnout of voters as polling stations close
Friday 26 February 2016 23.53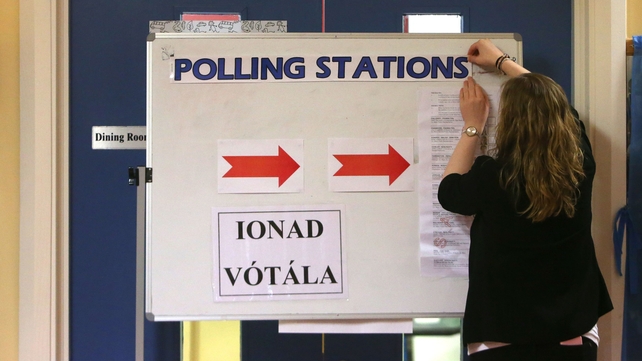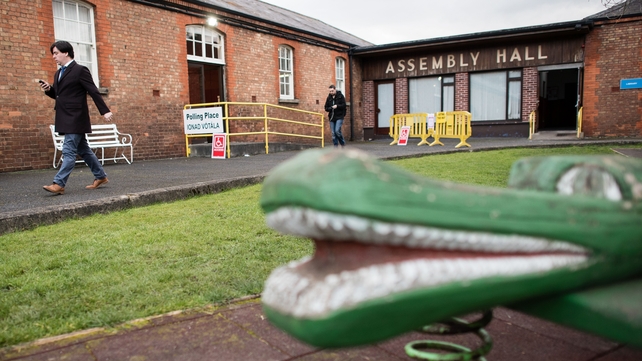 There was a steady turnout of voters at polling stations across the country for the General Election.
In Louisburgh in west Mayo, where there was a local campaign calling for a 100% turnout, the final turnout was at 77%. Around 930 people were registered to vote at two ballot boxes in the village.
The final turnout in Dublin County is estimated to be close to 65%. That would be down on the official turnout in 2011 of 69.5%. There were 70% turnouts in Tallaght and Templeogue in Dublin South West. While the lowest turnouts were in one Lucan polling station in Dublin Mid West at 54%.
In Cork South Central, polling stations were averaging between 50-60%.
In the Carlow Kilkenny constituency, some areas had recorded turnouts as high as 64%.
Voter turnout in Meath West at 10pm when polling stations closed was at 55% on average.
Limerick city recorded some high turnouts - with 38% recorded in Foynes.
FG is estimating that turnout will be around 66-67% nationally, FF estimate 65-66% #rtenews #ge16

— Martina Fitzgerald (@MartinaFitzg) February 26, 2016
In Clonmel voting was averaging about 40% while in Thurles at 4.30pm the turnout was between 34 and 40%, depending on the area.
Minister for the Environment Alan Kelly's home village of Portroe in north Tipperary was reporting a turnout of 37%, while Newtown, which is close by, was on 41% at 5pm. Also in his heartland, Nenagh reported turnouts of between 38% and 32%.
In Waterford, presiding officers said the average turnout was around 68%. Garter Lane Arts Centre, the only inner city polling station, had a relatively quiet evening after the teatime rush, with around ten voters in the final two hours of voting and a turnout of 54% by 9.30pm.
Meanwhile in the Mercy Primary School, one of the city's largest polling stations, turnout hit 70%.
Voter turnout in Donegal ranged from 55 and 60%, with voters in Letterkenny turning out in large numbers over the afternoon.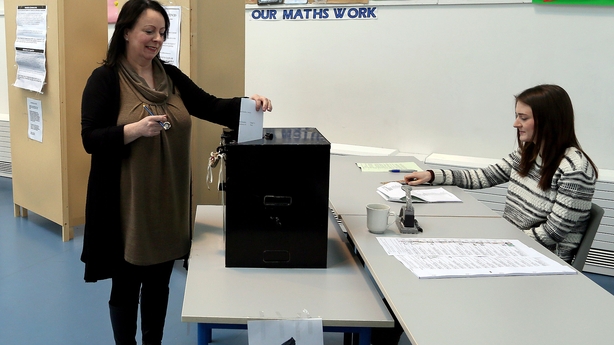 In Galway East turnout was around 60% with lows of 56% in Loughrea to highs of 65% in Athenry.
In South Mayo, there was a turnout of 80% in Cong.
Polling stations have now closed.