Islanders first to cast votes in General Election
Friday 26 February 2016 11.14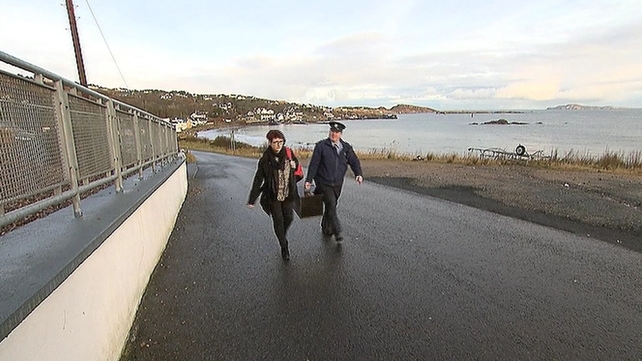 Over 2,000 eligible voters on islands off the coast of counties Donegal, Mayo and Galway had the chance to cast their ballots in the General Election.
A total of 751 people are registered to vote on the five islands of Árainn Mhór, Toraigh, Inis Bó Finne, Gabhla and Innisfree off Donegal. The largest electorate - 516 - is on Árainn Mhór.
A garda brought the ballot boxes to Árainn Mhór on the regular ferry at 8.30am and voting took place until 7pm.
An Aer Corps helicopter transported the ballot boxes to Toraigh and Inis Bó Finne.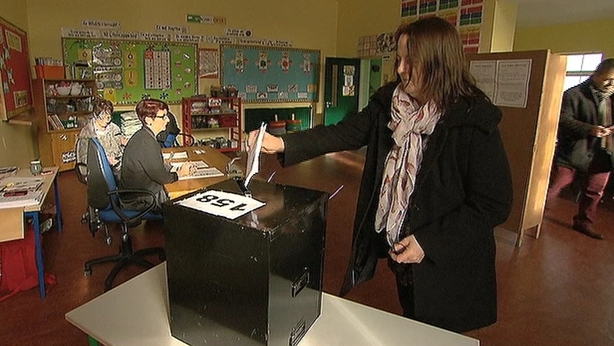 Polling stations on the smaller islands were open until 3pm. Just four people are registered to vote on Innisfree.
Off Mayo, there are 121 voters on Clare Island, 29 voters on Inis Bigil and 50 registered voters on Inishturk, while off Galway, there are 654 voters on Inis Mór, 151 voters on Inis Meáin, 200 on Inis Oirr and 176 on Inis Bó Finne.
Island voters generally vote ahead of the mainland to ensure that the ballot boxes are back on the mainland in time for the count.
The boxes will be stored in Garda stations before being taken to the count centres on the mainland on Saturday morning.
Voting on islands off the Cork coast will take place, along with the rest of the country, tomorrow.