Profiles: Kenny, Burton, Martin and Adams
Tuesday 23 February 2016 16.26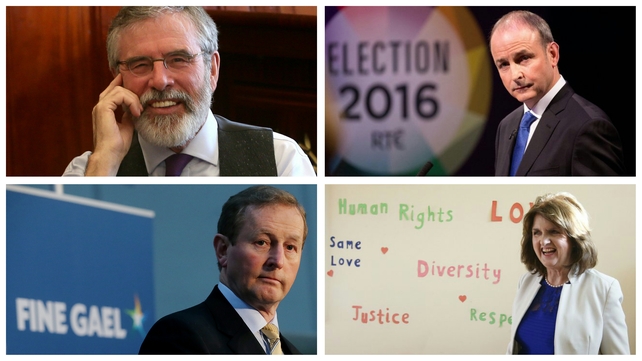 Ahead of tonight's RTÉ Prime Time Leaders' Debate, read profiles of the leaders of the four main parties.
---
Lucky general Kenny seeks to confound critics again
For the early part of his political career, few - if any - would have predicted events would lead to Enda Kenny being poised to win consecutive terms as Taoiseach, writes Western Correspondent Pat McGrath.
---
Burton hoping hard work pays off for Labour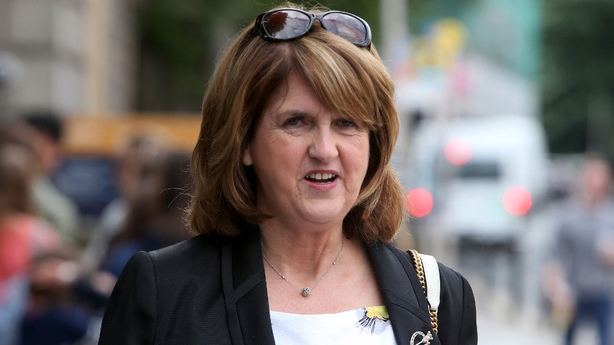 Assuming leadership of Labour two years ago was a high point for Joan Burton. After more than 30 years in the party, it was her time. But with the junior Coalition partner languishing in the polls, General Election 2016 could be make or break.
---
Election throws up another test for Martin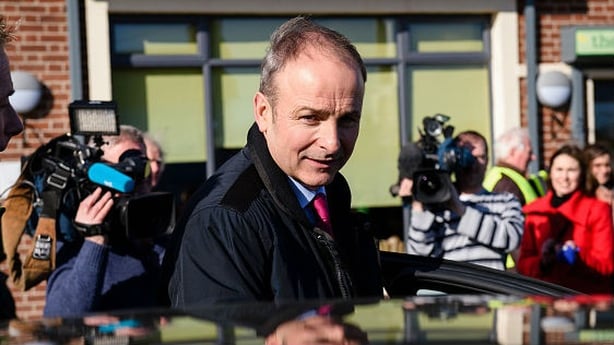 The election will be a "defining" one for Micheál Martin. But then, every election Martin has fought since he was elected as the eighth leader of Fianna Fáil has been a defining election.
---
Election is latest chapter in Adams' complicated history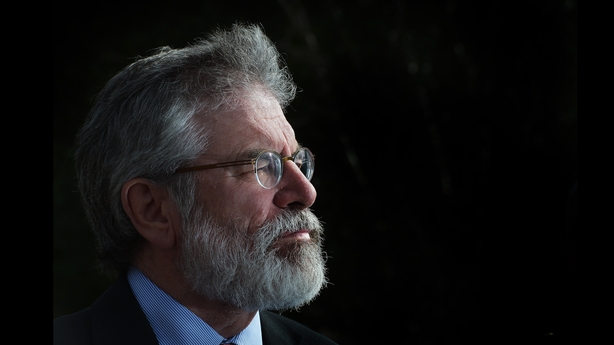 Provo. Peacemaker. Parliamentarian. Prolific Tweeter. Gerry Adams' leadership of Sinn Féin has had many incarnations.