Leaders gear up for four-way debate
Tuesday 23 February 2016 16.05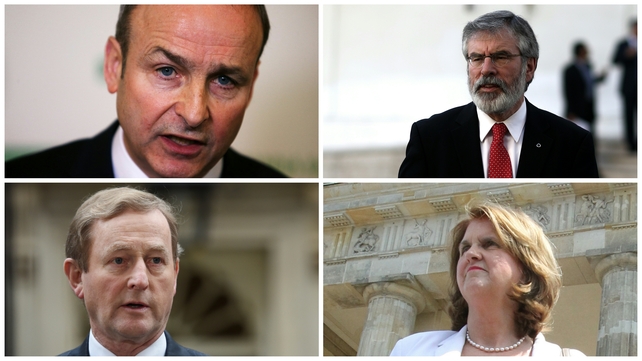 The leaders of the four main political parties, Fine Gael, Labour, Fianna Fáil and Sinn Féin, will face off tonight in the final television debate of Election 2016.
As undecided voters make up their minds which way they will cast their ballot in Friday's election, tonight's RTÉ Prime Time Leaders' Debate (9.35pm) is a crucial opportunity for the four party leaders to set out their stall to hundreds of thousands of viewers.
Conor McMorrow of RTÉ's political staff answers some questions you may have about tonight's debate...
1. Who is taking part?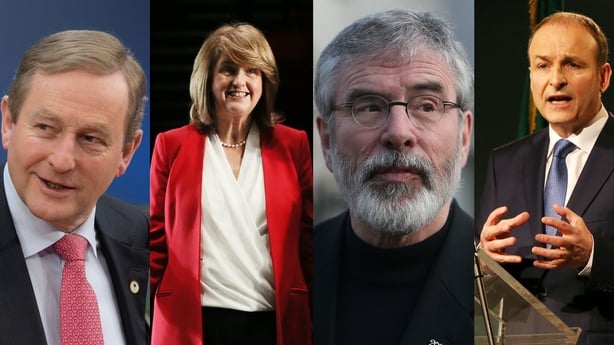 Taoiseach and Fine Gael leader Enda Kenny, Tánaiste and Labour leader Joan Burton, Sinn Féin leader Gerry Adams and Fianna Fáil leader Micheál Martin.
2. Where is it?
Tonight's live RTÉ Prime Time Leaders' Debate takes place at the RTÉ studios in Donnybrook, Dublin at 9.35pm and it will be broadcast on RTÉ One television and RTÉ News Now
3. How long will the debate last?
It's scheduled for 90 minutes, starting at 9.35pm, and is not expected to run over.
4. Is there a studio audience for the debate in the same way as there was for last week's debate with Claire Byrne in the University of Limerick?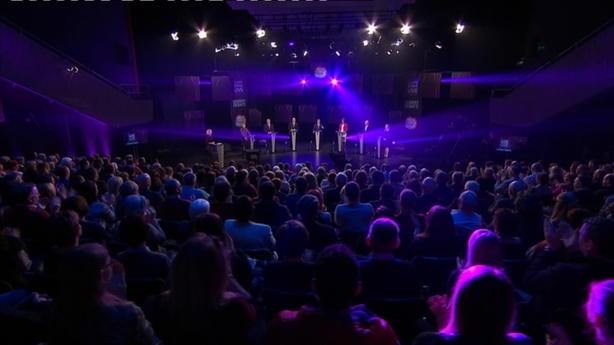 There will be no audience. It will involve the four leaders and debate moderator Miriam O'Callaghan in studio. The four leaders will be standing at individual podiums.
5. How many questions will be asked?
There are a wide number of questions prepared but it will depend on the flow of debate and timings as to how many will feature.
6. Who has selected the questions for tonight?
The RTÉ Prime Time editorial team, with the oversight of the Managing Editor of RTÉ Current Affairs.
7. What issues are expected to feature?
All the key issues of the Election 2016 campaign are expected to come up.
8. How does the moderator prepare for a debate like this?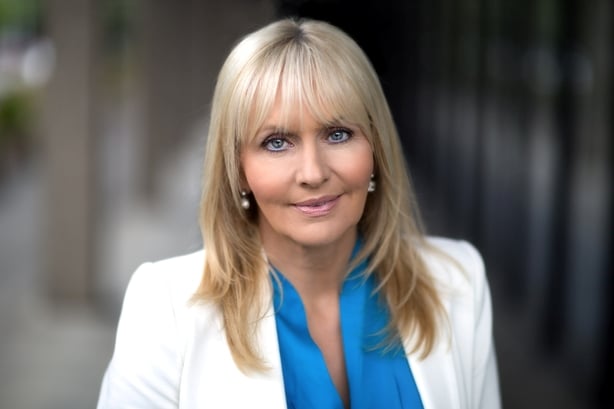 Miriam O'Callaghan said: "I have always approached presenting the Leaders' Debates like I am doing my finals in Law in UCD - study, study, study, and prepare, prepare and prepare more.
"Then study more and prepare more. So by the time I go into our Prime Time studio, I will know as much as I can possibly know about each one of the leaders before me and their policies and track record."
9. And when the debate starts…
Ms O'Callaghan added: "Once the debate begins, the most important thing of all at that stage is that I am absolutely fair to each of them, that they all get equal time, and that they are all subjected to rigorous questioning.
"In the recent past, it has often been felt that debates don't matter that much in elections, but this time round, many people are saying that the debates do matter - especially the Prime Time one taking place so close to polling day - so no pressure!
"I am there, as I have always said in the past, to represent the Irish public and ask the questions they want asked and answered. That's what I will once again be doing."
10. Will there be post-debate analysis?
Yes, there will be a live reaction programme, The Spin Room, directly after the debate on RTÉ One. Presenter David McCullagh will be joined by a range of guests along with political party representatives and social media analysts to digest what has just happened.