Noonan 'would never do business' with Fianna Fáil
Friday 19 February 2016 22.19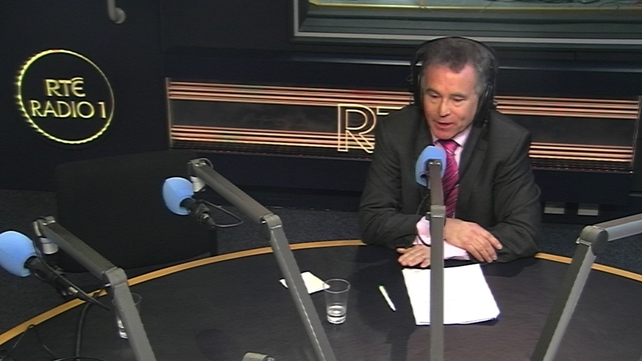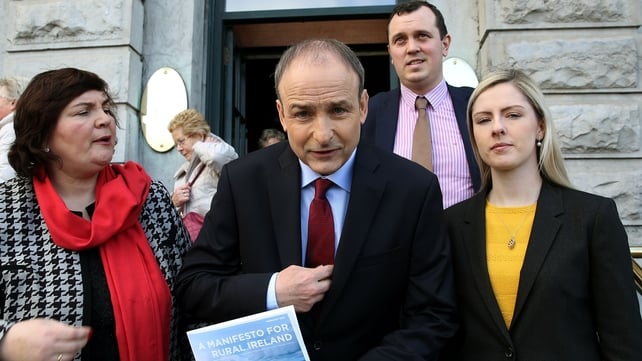 Minister for Finance Michael Noonan has said that Fianna Fáil's manifesto falls €1.2bn short due to the party's commitment to increase public sector pay once the Lansdowne Agreement runs out in 2018.
Speaking on RTÉ's Morning Ireland, Mr Noonan said that there is not enough resources to allow for the pay increases as well as the commitments and promises Fianna Fáil is making in its election manifesto.
Mr Noonan said that on this basis he would "never be able to do business" with Fianna Fáil.
He said: "Fine Gael has included over €4bn for all expenditure promises, which includes public sector pay post-2018."
Speaking on the same programme, Fianna Fáil's Sean Fleming claimed the Finance Minister has "lost it".
Mr Fleming said Mr Noonan has rowed back on his position of naming figures for public service pay and added that "there are several gaping holes in the Fine Gael figure and Michael Noonan hasn't addressed this at all.
"First of all, in the lifetime of the next government he has said he will abolish USC but €250 million of that will run beyond the next government into 2022.
"He has now put in a ridiculous figure saying he is going to get €300 million on tobacco tax. It never happened before and that figure is not collectable.
Mr Fleming added: "He has said he has procurement savings, tax compliance stuff. This is Pudsy Ryan economics."
With a week to go to polling day, the General Election campaign is intensifying with greater scrutiny of the parties' policies on taxation, expenditure and public sector pay.
The parties today launched policies on equality, child poverty, housing, water charges and measures to support small businesses.
Voters will be casting their ballots this time next week. With the opinion polls suggesting that no party has gained momentum, most of the parties have ratcheted up their campaigns and their attacks on their opponents.
Labour launches equality plan
Labour this morning made its pitch to women voters.
In a policy plan on equality, the party says a lack of affordable childcare and zero-hours contracts are some of the reasons why "most low-paid workers are women."
Labour is committing to cap the cost of childcare at €4.50 an hour and increase the minimum wage - if it gets back into government.
Joan Burton said: "It has to change for the sake of the women involved, and for the sake of society as a whole."
"I need more money" - @joanburton announces @labour policy to put more money in women's pockets #GE16 pic.twitter.com/PskbAuV7eX

— Sharon Tobin (@sharontobin) February 19, 2016
Labour has also repeated its commitment to hold a referendum on the Eighth Amendment.
Elsewhere, in terms of policy launches, Fine Gael outlined its plans to support small Irish businesses.
Fianna Fáil is focused on education and Sinn Féin unveiled a billboard on its plans to abolish water charges.
The Social Democrats discussed child poverty, while People Before Profit talked about employment and labour rights.
Renua is focused on white collar crime and the Green Party detailed its housing plans.