Election Bites: Burning bridges... and questions
Tuesday 16 February 2016 00.11
Enda Debate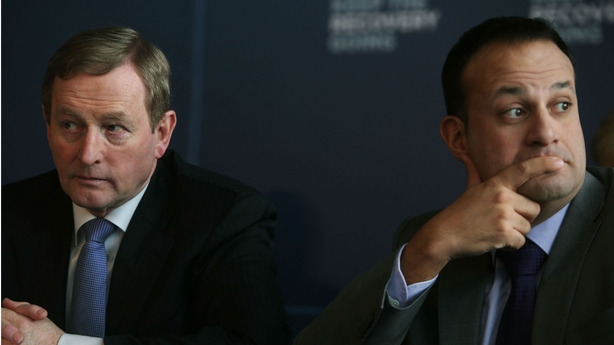 Enda Kenny flatly ruled out a coalition arrangement with Fianna Fáil after the General Election, despite appearing to leave the door at least ajar the previous day. And Leo's lips were sealed.
---
Burning Question
Disappointed I won't be at the debate but hope question can still be asked, how quickly can we go fossil free? #ge16 https://t.co/oNjgpsXZoG

— Eamon Ryan (@EamonRyan) February 15, 2016
Green Party leader Eamon Ryan's reaction to the party losing its court bid to be included in tonight's leaders' debate. Ms Justice Marie Baker told the High Court the criteria used by RTÉ to exclude the Greens was not unfair, irrational or disproportionate.
---
Who Do You Think They Are?
VIDEO: Can students at the University of Limerick recognise the 7 leaders in tonight's #GE16 #leadersdebate?https://t.co/o2FA0rtC8h

— RTÉ News (@rtenews) February 15, 2016
The leaders of tomorrow try to figure out who the leaders of today are...
---
Labour of Love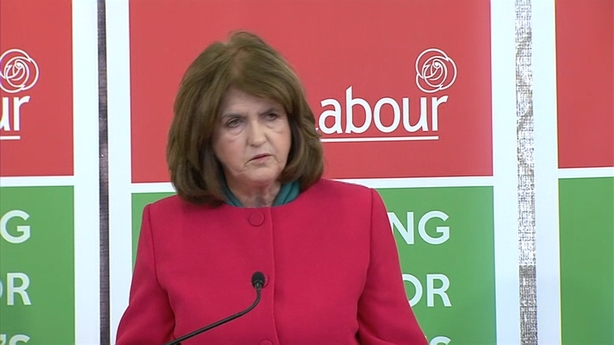 Joan Burton launched Labour's manifesto today, promising a job for everyone who wants one by 2018, a rise in the minimum wage to €11.30 and a pension hike to €260. Labour said its manifesto is based on a "an optimistic view of the future".
---
Limerick's Leaders
Setting the stage for tonight's #leadersdebate pic.twitter.com/FuKCRXGjq5

— Philip Bromwell (@philipbromwell) February 15, 2016
RTÉ's Philip Bromwell has the picture-perfect vantage point.
---
Hearts and Minds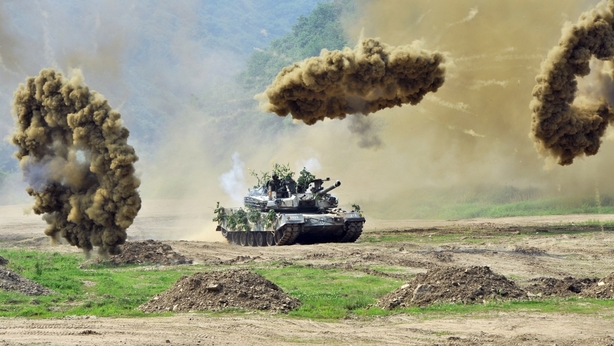 The CEO of the Red C has said that the debate between "fairness and recovery" has become the battleground on which the election is being fought. Richard Colwell says the only party showing any consistency in polling is the Social Democrats, with a rise in support from a small base.
---
Panic Attack
Micheál Martin says personal attacks on him by Fine Gael and Labour are a sign of Government panic. #GE16 @rtenews pic.twitter.com/inWFKUbNAU

— Paschal Sheehy (@PaschalSheehy) February 15, 2016
Fianna Fáil leader Micheál Martin gets personal on the campaign trail.
---
FF's White Paper
Lending a helping hand? #leadersdebate #ge16https://t.co/hQsFMUa7uM

— RTÉ News (@rtenews) February 15, 2016
We reckon this classic debate moment will be turned into the GIF that keeps on 'giffing'.
---