Burton hits back at IBEC warning on cuts to USC
Sunday 14 February 2016 18.42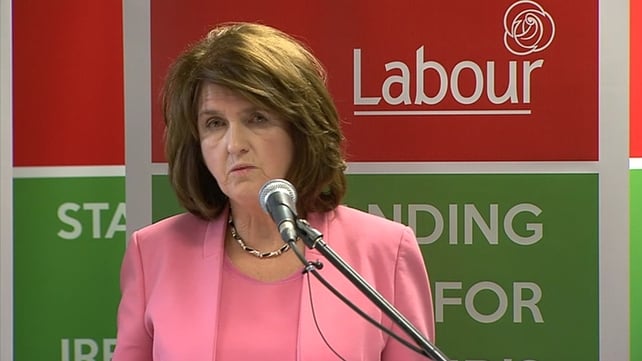 Labour leader Joan Burton has defended the party's plan to cut the Universal Social Charge. Commenting on IBEC's warning over the cuts to USC, the Tánaiste said it was important to boost spending.
"IBEC know, as well as I do, that you have to have consumer confidence and consumer spending," Ms Burton said.
She added: "They were happy the Christmas bonus was reinstated."
Ms Burton was speaking at the launch of a Labour Party advertising campaign, 'Don't let them play with the recovery', warning voters not to gamble on an uncertain future.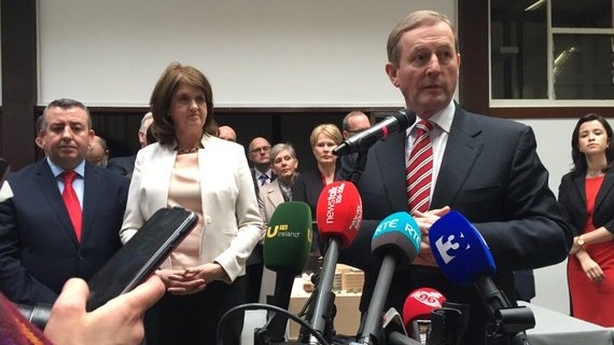 "If you want to continue to grow prosperity in Ireland, really you are talking about the current government of Labour and Fine Gael," she said.
She added: "We haven't got everything right but what we have is the experience of dealing internationally to get the debt down by billions of euro, we've created the space in which to reinvest in this economy and both parties have focused relentlessly on getting people jobs."
She again attacked Fianna Fáil's record in government.
"The idea that you would hand the government back to Fianna Fáil after what they did... they needed to be confronted on their legacy," she said.