32 disputed ballots in Listowel recount identified
Thursday 11 February 2016 11.31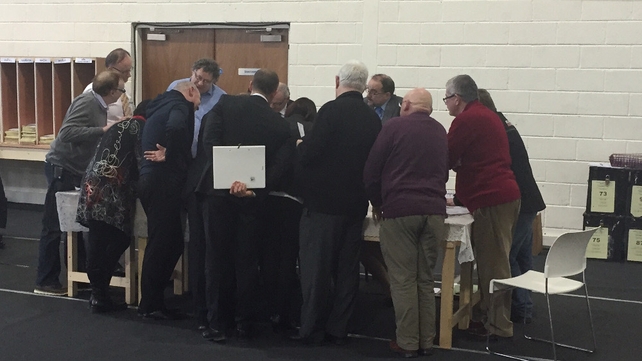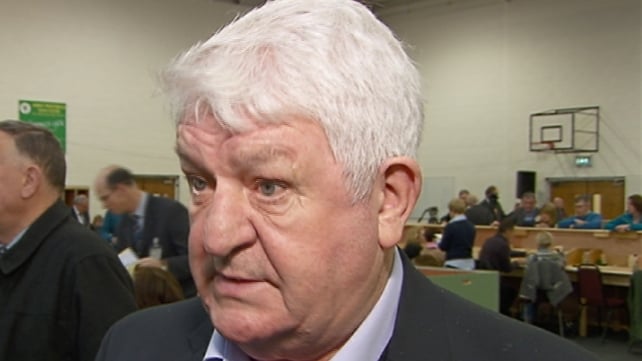 Adjudication of over 300 "doubtful" votes in the recount of the 2014 Listowel Municipal Area local elections has been suspended for the night in Tralee.
32 disputed ballot papers have been identified and are to be brought before Judge Tom O'Donnell at Limerick Circuit Court for adjudication tomorrow morning.
The adjudication is likely to take some time. The count will resume once Judge O'Donnell has made his ruling.
Candidates, their election agents and legal representatives are due in court in Limerick at 9am.
Earlier, after checking all 14,929 ballot papers, no more than ten ballot papers were found with a sequence of numbers not beginning with the number one.
Per the Supreme Court ruling, they have now been excluded from the count.
Representatives of the 15 candidates who took part in the election for seven seats on Kerry County Council are present, including former Fianna Fáil senator Dan Kiely, whose legal challenge led to today's recount.
Mr Kiely mounted the challenge after he lost out on a seat by just two votes.
If there is any dispute over any paper, it will have to be ruled-on by Judge O'Donnell.
During Mr Kiely's challenge, the Supreme Court was told that on days when there was more than one election, it was observed many people cast their first and second preferences on one ballot paper, before putting their third, fourth and fifth on other ballot papers.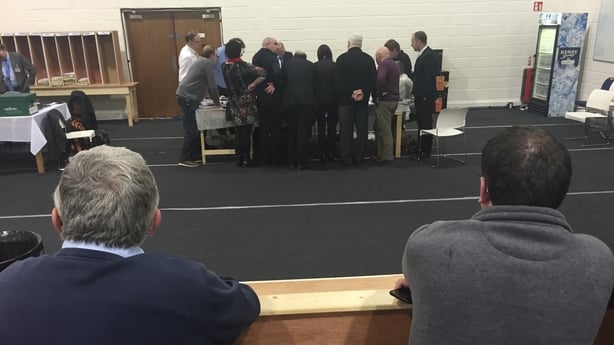 The core issue was whether a "three-four-five" vote marked on a ballot paper, in the absence of any marking of a "Number One" preference, can be deemed as a valid vote in an election.
All five Supreme Court judges found that a "mistake" was made in the conduct of the local election within the meaning of the Local Elections Act rendering it unlawful.
The mistake arose from the inclusion in the count of ballot papers not starting with the number one.
Four of the five judges ruled that Mr Kiely was entitled to a full, fresh re-count.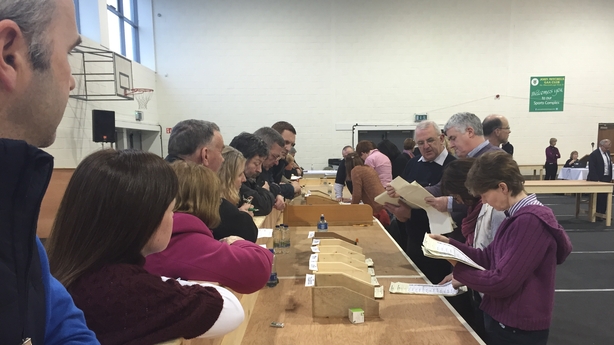 Mr Kiely had contested the 2014 local elections as an independent, and narrowly lost out to a Fine Gael candidate for the seat.
A recount of the 14,929 ballots did not change the result.