Focus stays on crime and resources in election campaign
Wednesday 10 February 2016 23.16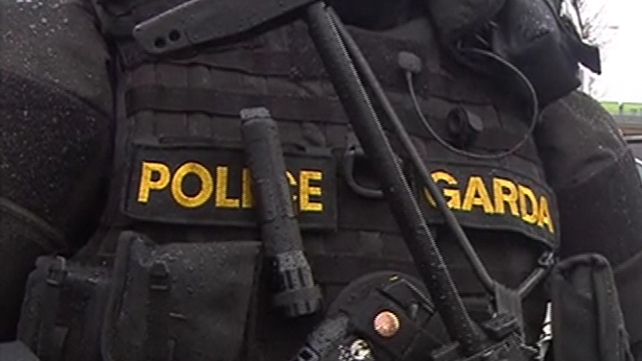 Crime has again dominated the agenda as political parties continue to launch various policy documents in the General Election campaign.
As the murder investigation into the death of Eddie Hutch snr continues, the Taoiseach and the Tánaiste have both expressed full confidence in Garda Commissioner Nóirín O'Sullivan.
Meanwhile, Fianna Fáil is proposing a dedicated organised crime unit in Dublin city centre.
Fine Gael launched its policy on supporting older people this morning. Enda Kenny said he wanted to see a country where people could maintain their independence and grow older with dignity.
He conceded that many people had seen a drop in their living standards but said the Government was determined to improve the situation during the lifetime of the next administration.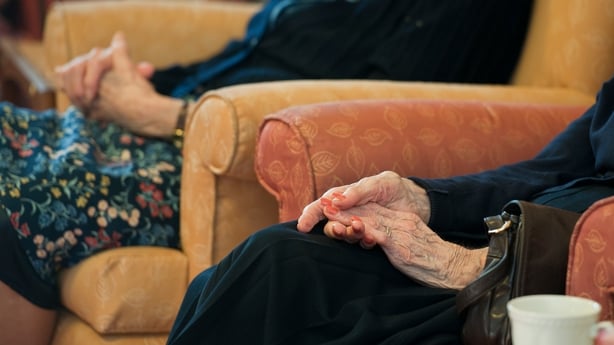 Fine Gael said it would increase contributory and non-contributory pensions and said that a total of €790m has been ringfenced in its financial projections for this purpose.
The party said this is the biggest funding commitment it is making apart from the proposal to abolish the USC.
It is also planning to reduce the monthly cap for prescription charges from €25 to €17.50 a month, as well as increasing the number of home help hours.
Taoiseach hoping to bowl over older voters with launch of FG plan in Sligo this morning #GE16 pic.twitter.com/rxpQUixMR9

— Pat McGrath (@patmcgrath) February 10, 2016
The Labour Party has launched its childcare policy and reiterated its promise to cap childcare costs for parents to €170 a week or €4.25 an hour in 2017 and to further cap the costs at €80 a week or €2 an hour by 2021.
The party also wants to increase paid parental leave by three months to be shared by both parents.
However, the issue of crime also dominated that launch and Joan Burton called on Sinn Féin to withdraw its plans to abolish the Special Criminal Court.
Announcing Fianna Fáil's plans to set up a dedicated Serious and Organised Crime Unit in Dublin, the party's justice spokesperson, Niall Collins, was critical of the Government's record.
He said Fine Gael talks tough, acts soft, and is always playing catch-up.
At its launch to enhance workers' rights, Sinn Féin's Peadar Tóibín said recent gang-related murders had been "a direct result of Government decisions" and the real solution was to increase the number of gardaí.
The Green Party launched its transport policy promising significant investment in bus, cycling and walking infrastructure.
Party leader Eamon Ryan said: "Dublin City is about to gridlock. Tomorrow's Luas strikes will show just how vital public transport is.
"The M50 is operating above its safe operational capacity already, and we'll have real traffic problems in the years ahead unless we provide immediate alternatives to driving a car."
At the Whiskey Museum in Dublin city centre, the Social Democrats launched its "Back Irish Business" policy.
Leader Stephen Donnelly said: "The Social Democrats want to see the success in foreign investment here being mirrored for local businesses and the self employed."