A vote for Renua Ireland means you will no longer have to pay for your motor tax, your TV licence and 15 other 'taxes' according to a statement from the fledgling party's leader today, writes Conor McMorrow of RTÉ's Political Staff.

Dublin Bay South candidate Lucinda Creighton has pledged that Renua's proposed flat tax will abolish 17 taxes.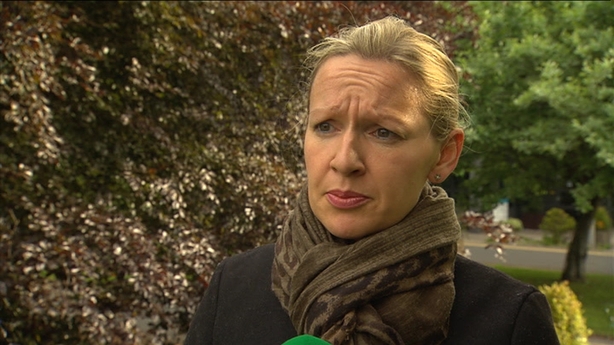 Ms Creighton said: "You don't have to be an economist to know working people are paying too many taxes. Such is the range of taxes they face working people do not know how much tax they will pay from month to month.

"Worse still they do not know when they will also be hit by water charges, by property tax the TV licence or motor tax.

"Renua believe that the Irish tax system is too complex as a person on the average industrial wage is liable to be hit by 17 different taxes.

"Today's statement pledges to abolish a litany of taxes including the three rates of PRSI, self employed tax rate, motor tax, the TV licence and special tax breaks for the wealthy."

Renua has also pledged to abolish "the ability of politicians to indulge in budget bribes by tinkering at the edges of a chaotic system to buy votes from selected taxpayers with other taxpayer's money".

Not unlike its political opponents Renua wants to abolish the USC. "We want to put the egregious USC tax into the austerity museum."

"Unlike Fine Gael and others however this will occur as part of a real plan for national growth rather than an election stunt."

Detractors may differ about whether or not a statement about abolishing 17 taxes is not "an election stunt".
---
By Conor McMorrow, RTÉ's Political Staff