Minister for Health Leo Varadkar said he has never blamed individual staff for problems in the health service but that resolving the situation was not as simple as bringing in more staff and more beds.
Speaking on RTÉ's Morning Ireland, the minister said that comments made yesterday referenced "some hospitals and some circumstances" and that he never mentioned staff at all.
In an interview in the Sunday Independent, Mr Varadkar had said that more beds and extra resources can lead to a slower work rate.
This morning, he said the point he was making was that resolving the situation in the health service was not just as simple as bringing in more staff and more beds, and that there were greater issues at play.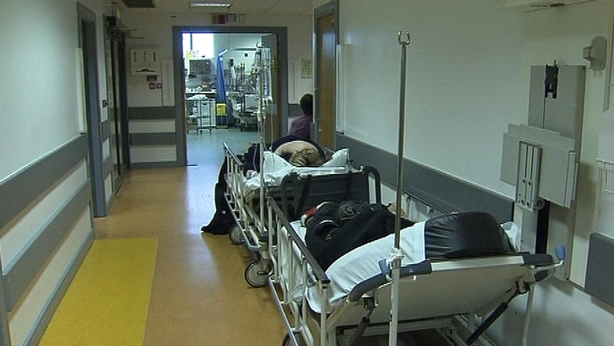 President of the Irish Hospital Consultants Association Dr Gerald Crotty described Mr Varadkar's comments in the newspaper as "inappropriate".
Dr Crotty said he did not believe there was a huge amount of inefficiencies in hospitals.
He said the hard evidence is that Ireland has a very stressed health service and improvements will have to be made over the next number of years to meet the demands of the ageing population.