Dermot Ahern is expressing a personal opinion when he suggests Fianna Fáil should support Fine Gael from opposition on a case-by-case basis. That was the clear message from Fianna Fáil frontbenchers this morning.
Former justice minister Dermot Ahern set the cat among the pigeons with his column in the Irish Daily Mail this morning, writes Conor McMorrow of our political staff.
"Dermot was expressing a personal opinion. We have 20,000 members and he is just one of them.
"He is not speaking on behalf of the party and he is not involved in the campaign," said a frontbench TD.
A Fianna Fáil TD from 1987 to 2011, Mr Ahern has pondered the imponderable – Fine Gael and Fianna Fáil doing a deal after the election.
He recalls how he spent much of his early career ruling out coalition with anyone, in keeping with one of the party's "core principles".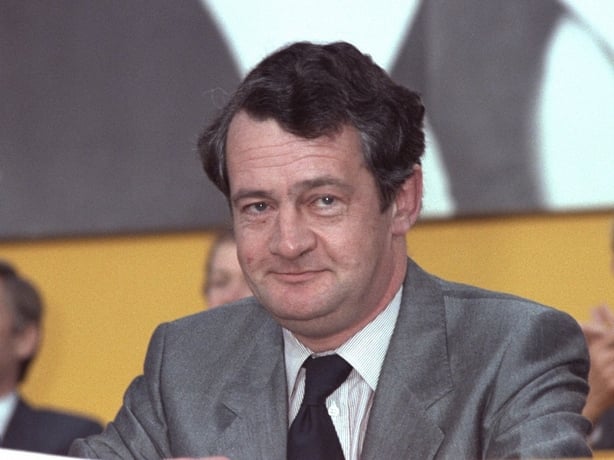 Despite what Fianna Fáil said then, the party did go into government with the Progressive Democrats. The unthinkable happened. Arch rivals Charlie Haughey and Des O'Malley struck a deal.
Almost 20 years on from the 1989 election, Mr Ahern says this election reminds him of that time as it looks like we are set for a hung Dáil.
He rules out a Fianna Fáil/Fine Gael coalition but suggests supporting a Fine Gael coalition from opposition "on a case-by-case basis."
Speaking on RTÉ's Today with Sean O'Rourke programme this morning, Mr Ahern suggested that this could well be similar to the Tallaght Strategy.
He said it would be a Hobson's choice for Fianna Fáil but "might be for the right thing in the national interest."
He noted that if Fianna Fáil and Fine Gael joined together, the majority would be far too large and the Oireachtas would be irrelevant.
Cynics might say that was the case in the last Fine Gael/Labour government.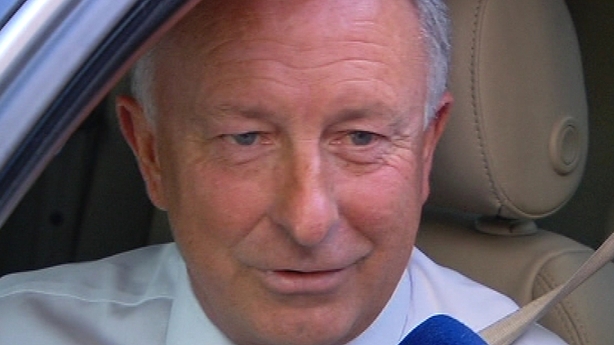 Mr Ahern said: "Fianna Fáil has a decision to make. Would it be better to swallow hard and go into government with Fine Gael or should they support Fine Gael in a grand coalition?"
In an unfortunate choice of words in the middle of his RTÉ radio interview, Mr Ahern inadvertently used the phrase "Keep the recovery going". This is of course the Fine Gael election slogan.
Mr Ahern stressed that he was only speaking on his own behalf this morning and that he has only one vote within the Fianna Fáil party. It's not clear how much sway his opinion still has within Fianna Fáil ranks.
---
By Conor McMorrow, RTÉ Political Staff