Spare a thought for the politicians in the bunker.
At 9.30am members of the Oireachtas Transport and Communications Committee were down in "Committee Room 4" ready for a meeting with Dermot Divilly, Chairman Designate of An Post.
The new An Post chief was about to go into the room before chairman John O'Mahony when word came through that the Taoiseach was on his way to the park.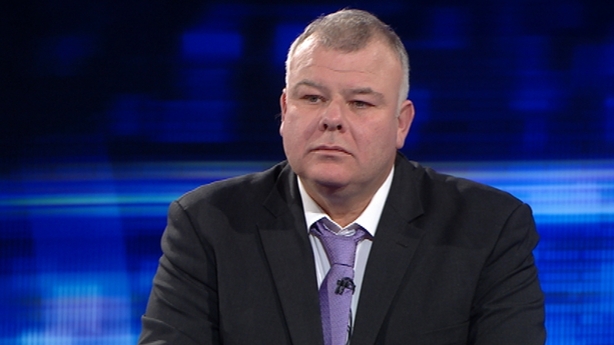 Speaking to RTÉ, Independent TD Michael Fitzmaurice, said: "We were having an important meeting with An Post. Then we were told that the Dáil was abandoned.
"The TDs from the country know the problems with rural post offices and someone like Tom Fleming had came from Kerry for it. There was a group of people in the room ready for a meeting.
"There should be a system where scheduled meetings should go ahead and not allow the place descend into a foray."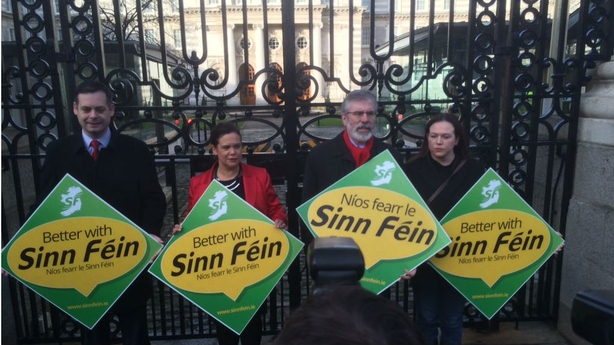 At the first Sinn Féin media doorstep of the campaign, party leader Gerry Adams said the way the Dáil was dissolved "was a rather pathetic end to a rather pathetic term."
Within the hour of the Dáil being dissolved, a white van full of Fianna Fáil candidate Jim O'Callaghan's posters pulled up at Buswells Hotel and the first poster of the campaign was erected outside the Dáil.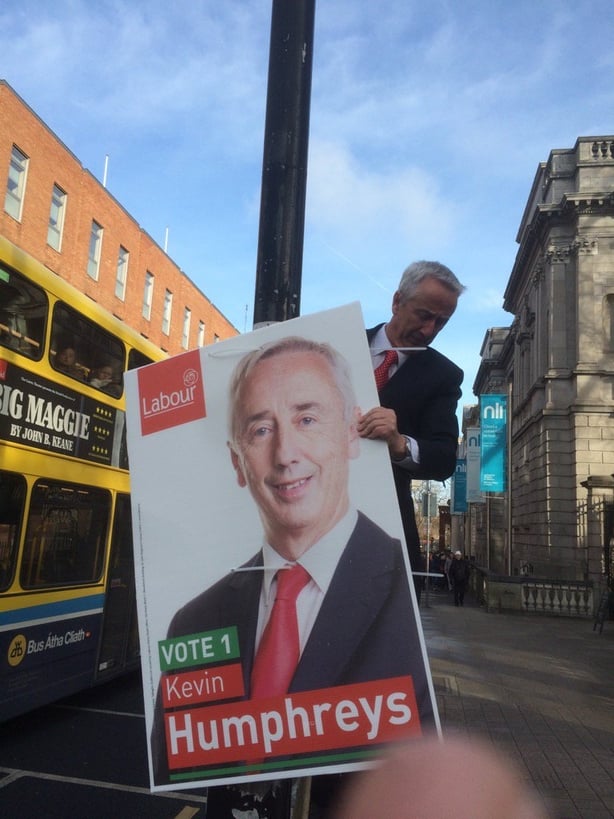 Labour party TD Kevin Humphreys quickly followed by going up a ladder himself with his first poster.
Labour's first media event began at 12.30 in the party's campaign headquarters at John Rogerson's Quay along the Liffey.
Enda Kenny, will address Fine Gael candidates and supporters today at 2.30pm in the Alexander Hotel, Dublin 2.
---
By Conor McMorrow, RTÉ Political Correspondent