The words "fiscal space'" have been heard a lot recently but what exactly do they mean?
On RTÉ's Morning Ireland, RTÉ Economics Correspondent Sean Whelan and Fiach Kelly of the Irish Times explained "fiscal space" and what it means for the different parties.
According to Whelan, "fiscal space is the money the next government will have available to it to do things it wants to do over and above what is already in the budget".
Assuming the economy grows at a certain rate, this produces additional revenue or "free money", he explained.
John McHale of the Fiscal Advisory Council had sounded a cautionary note on Morning Ireland on Friday that Minister for Finance Michael Noonan had overestimated the fiscal space available to the next government. Mr McHale believes the figure to be around €3.2bn.
But the Government believes the figure to be more like €12bn and over the weekend, Taoiseach Enda Kenny and Tánaiste Joan Burton stood their ground.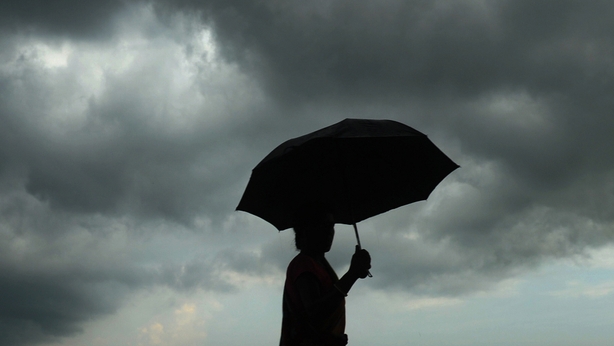 Fiach Kelly said the big question is what do you do with that money, how much goes on tax cuts, infrastructure and expenditure, and on a "rainy day fund".
"In Sir Humprey-speak, it is an evolving situation," he said, with differences emerging between the parties on what to do with the money.
According to Kelly, Fine Gael and Labour are now talking about a rainy day fund, Fianna Fáil says the breakdown will be 60% spending and 40% tax cuts, Sinn Féin has not shown its hand, but is likely to be heavily weighted towards public spending while the Social Democrats says all the money will go towards services and public spending.