Kelly defends Govt record on homelessness
Wednesday 27 January 2016 14.11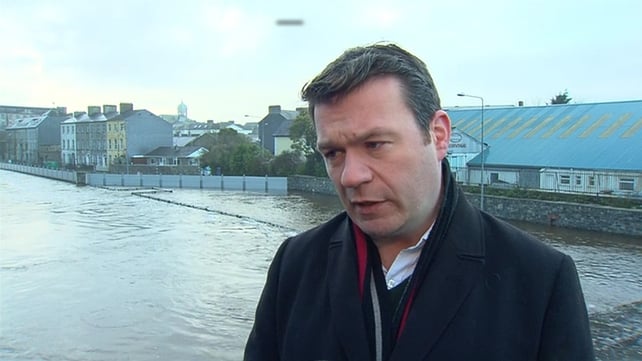 Minister for the Environment, Community and Local Government Alan Kelly has said the Government has used every avenue possible to ensure 13,000 keys were given to those who were homeless - an increase of 86% on the previous year.
Mr Kelly said there is no point in building units in some parts of the country where it is actually cheaper to buy.
Speaking on RTÉ's Today with Sean O'Rourke, the minister said that the number of people housed is actually greater because local authorities also do a lot of work.
He added that NAMA was set up "with a commercial mandate" and they do not actually own units.
The Government "is pushing NAMA as far as they can to provide extra social housing units," according to Mr Kelly, but legislation means they cannot force them to build social housing units at the expense of public building.
'Help available for flood victims'
Minister Kelly said means-testing should not be a problem for those seeking funding following the floods.
The deputy leader of Labour said that help is available from the department of social welfare and the red cross and he will do everything he can to help those affected.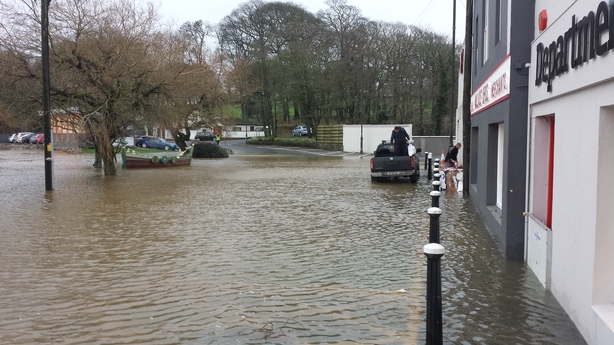 Minister 'not happy with the insurance industry'
On the same programme, Mr Kelly expressed his dissatisfaction with the insurance industry in the wake of the flooding crisis.
He said that he does not accept the insurance industry arguments and something would have to be done to leverage them into a different position.
He said there were a range of measures that could be put in place to change the position of the insurance companies.
Labour will have 'nothing to do' with Michael Lowry
The minister stressed that he did not know when the election will be held but his personal view is that elections should always be held on a Friday as it is the most suitable day for people who may work away from home or be away at college.
He said the Government should not be built around independents, that it is not stable particularly when the economy is still at an early and fragile stage.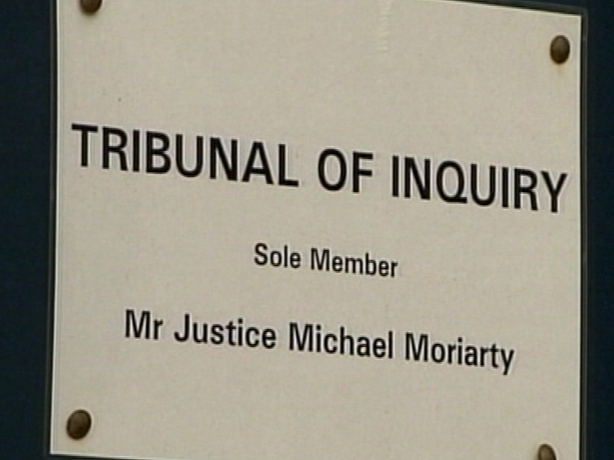 He again stated that the Labour Party would have "nothing to do with Michael Lowry" because of the findings in the Moriarty report.
Mr Lowry today lost a High Court challenge to a decision by the Moriarty Tribunal to refuse him two thirds of his costs of engaging with the tribunal.
Mr Kelly added: "I have not singled Mr Lowry out for attention - the media has".
The minister, who stands in Tipperary, also said he believed Labour would win well in excess of 15 seats in the upcoming election.
---
To hear Minister Kelly's interview with Sean O'Rourke, listen below...