The country's newest technological university spanning six campuses across Limerick, Clare, Tipperary and Westmeath formally opened today.
The Technological University of the Shannon: Midlands Midwest - or TUS - will have a student population of 14,000 and a staff of 1,200 working across a network of campuses in Athlone, Limerick, Ennis, Clonmel and Thurles, serving a population of almost 850,000.
It is designed to drive development and investment across the midlands and midwest with a consolidation of expertise that will further strengthen its competitiveness, attract foreign direct investment and create employment for its pool of graduates.
The formation of the multi-regional university comes after a number of years of extensive collaboration between Athlone Institute of Technology and Limerick Institute of Technology, which also encompasses the Limerick School of Art and Design.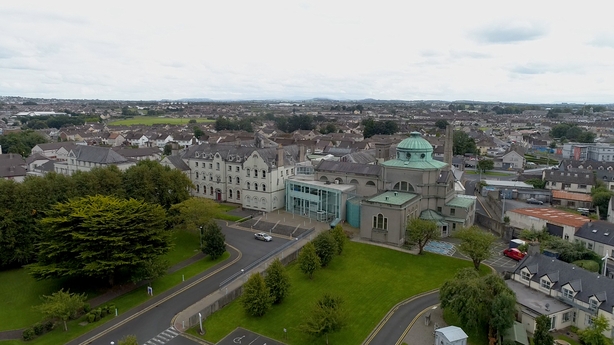 Its abbreviated title, TUS, takes its name from the Irish for 'beginning'.
It is made up of counties and regions linked by the River Shannon, symbolising the flow of knowledge and ideas and which will be represented on the TUS logo.
The 'university' classification will be more familiar for international students.
It will enable a more diverse range of research, as well as awarding degrees in new areas of speciality, particularly as the country grows its digital economy and moves towards remote working, rural migration and regional revival.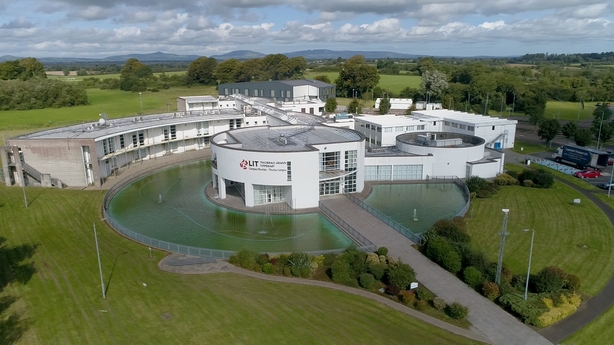 Many of the courses will have practical outreach and placement, which will ensure graduates are work-ready on qualification.
It also satisfies the increasing demand from enterprises and industries to collaborate with technological universities on research and development.
The wider community benefit is to attract industries to the regions, so they can retain their pool of graduate talent and enrich the local economy for more balanced growth away from large cities.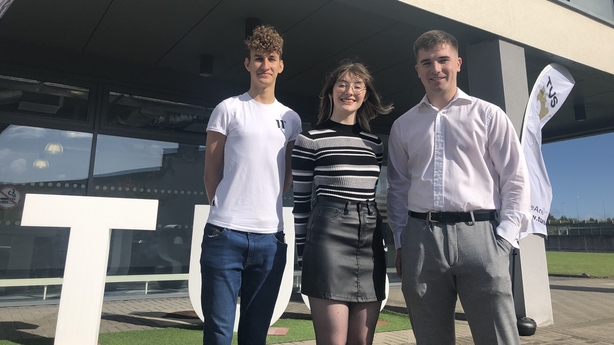 Inaugural President Professor Vincent Cunnane said: "Achieving TU status creates momentum that will have a far-reaching positive impact for generations to come.
"It is also hugely significant for the wider economic landscape of the midlands and midwest, with an estimated economic impact of approximately €420 million per year.
"TUS will be a research and innovation hub for enterprises and will foster a wider and deeper skills base that will make the region more attractive for inward investment."
Minister of State for Skills and Further Education Niall Collins said: "The launch of TUS today is a celebration of what can be achieved through collaboration and connectedness across regions, which is key to growth and prosperity at a micro and macro level.
"It's fitting also how technology played an important role in enabling the collaboration and extensive planning and research required to launch TUS, despite 18 months of remote learning and work as a result of the pandemic."