The incoming Head of Journalism at NUI Galway has apologised to students over what he called "major problems" in the BA Journalism course at the university.
Current third and fourth year students in the course are to receive a refund of one years tuition fees after a complaint relating to the standard of the course was upheld.
The students had taken a complaint to the university's complaints board over a lack of support provided to students who were trying to organise work placements during their third year.
There were also complaints about the poor communication from the course leaders.
The board upheld the complaints and ruled that students should receive a refund of their 3rd year fees for both groups.
Tom Felle, the incoming faculty head, said new facilities and resources have been put in place with more robust and practical course modules.
Mr Felle said there was a shift in emphasis towards digital media and he said students would be offered work placements during their degree programmes.
He added that students would not be disadvantaged in any way going forward.
The President of NUIG Students' Union has said the refund of course fees is a wake-up call for the university.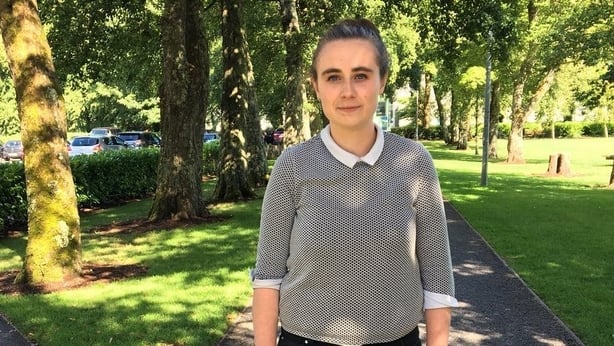 Megan Reilly said there was a lack of guidance, direction and placement with the course, but she says it has now been restructured and there was a renewed sense of optimism.
Ms Reilly applauded the students who collectively complained as active participants in the educational process.
In a statement, NUIG said the revised programme will be relaunched in September.