A new law is being proposed that would make it easier to allow for large scale public murals.
Currently, planning permission from a local council is needed for such art pieces.
Sinn Féin's Public Art Mural Bill, which was introduced in the Dáil today, would permit such murals if the artist has the agreement of the owner of the building where it is displayed.
Sinn Féin Spokesperson on Housing, Local Government and Heritage, Eoin Ó Broin, who brought the bill, said it had been developed along with the artist collective known as Subset.
The group, whose work include a mural of David Attenborough in Portobello in Dublin, has in the past been involved with legal disputes with Dublin City Council over planning permissions.
Mr Ó Broin said the aim of the bill was to allow for high-quality public art to flourish in the capital.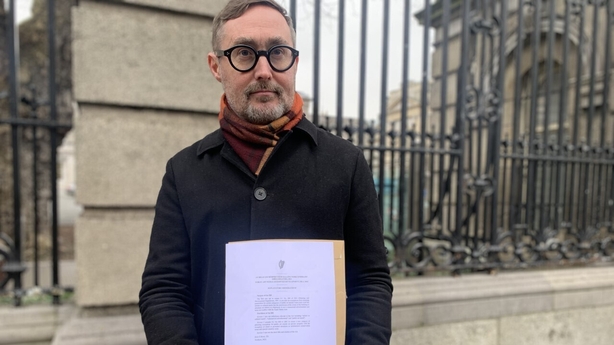 "I think it's very sensible, and very reasonable and what it would allow for is for the really, really high-quality artists that this city is blessed to have to continue to enhance the lives of those who live here and those who visit."
"We're hoping this achieves, first of all, an end to all the legal actions against public artists who've produced high-quality public art in our city.
"And I hope it sends a signal to cultural practitioners out there that we want more of this, that this is good for our city ... They enliven our streetscapes, help provoke people's conversations and considerations of important matters."
The bill states that the murals must be of artistic or cultural merit and not a commercial or political advert and does not conflict with the Equal Status Act.
It was welcomed today by street artists, among them Aruana Sameli, who said the current system of seeking planning permission can be laborious.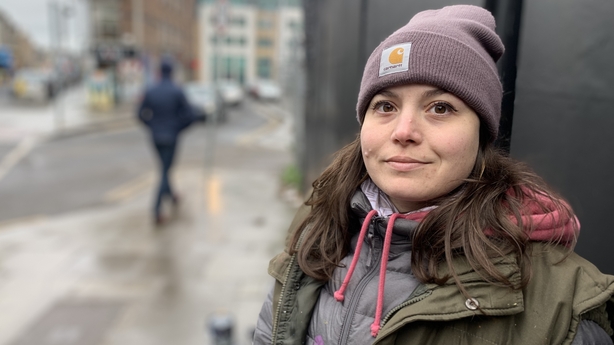 "It can take months", she said. "I can come up with a design, the owner of the property is happy with it ... you still need planning permission and it takes ages."
She hopes the bill will get the support it needs, and says the more murals the better.
"You can be walking on the street on a sad say or just annoyed about your job. If you see some colour even unconsciously, it will affect you. It does affect you, it's like seeing flowers," she said.