More than 300 free events across 250 venues are due to take place in Dublin as part of this year's Culture Night.
The programme for Dublin has been launched, with a particular focus on promoting the night-time economy.
Museums, galleries, cathedrals, libraries and Government buildings will be among the locations opening up their doors to the public.
There will be a specific programme of events to support and promote the night-time economy and for the first time, some will run into the early hours of the morning.
Night Moves, a flagship late night event will take place in the historic fruit and vegetable market in Smithfield.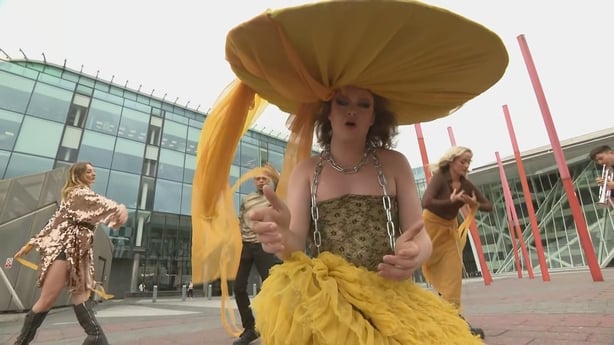 Minister for Culture Catherine Martin said additional funding for this initiative will "provide opportunities" for artists and venues to "try something new".
Culture Night, which is marking its 17th edition this year, takes place on Friday 23 September with over 1,000 events showcasing everything from art to architecture and culture to comedy being held across the country, all of which are free of charge.
Events include theatrical installations and street performances in Galway, a night of comedy, circus and music at Paradise Cabaret in Kerry, and a nocturnal paranormal site tour in Cobh.