A spokesperson for the Clonliffe and Croke Park Area Residents Association has said it is "unacceptable" that Croke Park is hosting more than three concerts next year, following the decision to allow five Garth Brooks concerts to take place.
Colm Stephens said An Bord Pleanála had previously imposed a cap of three per year on the number of concerts and special events at the stadium.
Speaking on RTÉ's Today with Claire Byrne, Mr Stephens said: "Nothing has changed... the stadium is in the middle of a residential area."
He said Dublin City Council had made the decision to grant permission for four extra special events above the cap and had ignored the majority of residents submissions objecting to this.
He said there is no legal mechanism for residents to take any further action, but many would consider moving out of their homes during September 2022.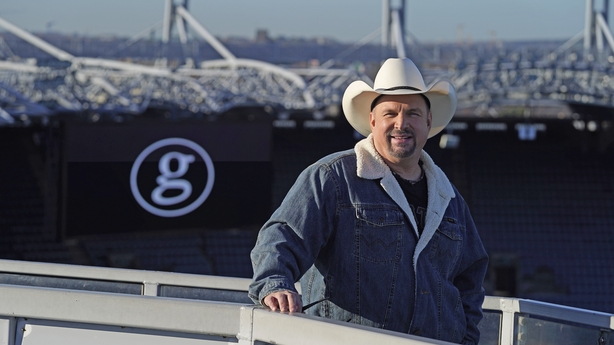 Speaking on the same programme, Noeline Blackwell, an independent chairperson of Croke Park community meetings, said it was perfectly clear a number of weeks ago that some residents were opposed to the number of Garth Brooks concerts expected to take place.
Ms Blackwell stressed that she is not defending or opposing anyone on the issue, but said there is a huge level of inconvenience for residents who live in the area when these events take place.
She said a working group has been set up to examine issues such as anti-social behavious, parking, noise and lack of access to properties.