Conservation groups have expressed concerns over plans to build a hotel and restaurant at Merchant's Arch in Dublin.
They say the proposal is inappropriate for the area, but An Bord Pleanála has ruled the development will contribute to the existing vibrancy and character of Temple Bar.
Dubliners, and visitors to the capital, have been rambling though it since the 1800s. Linking the Ha'Penny Bridge to Temple Bar, Merchant's Arch is seen as a landmark.
But there are questions being asked about the impact a new development will have.
Under the plans, an existing two storey building will be demolished to make way for a three-storey over basement restaurant and hotel.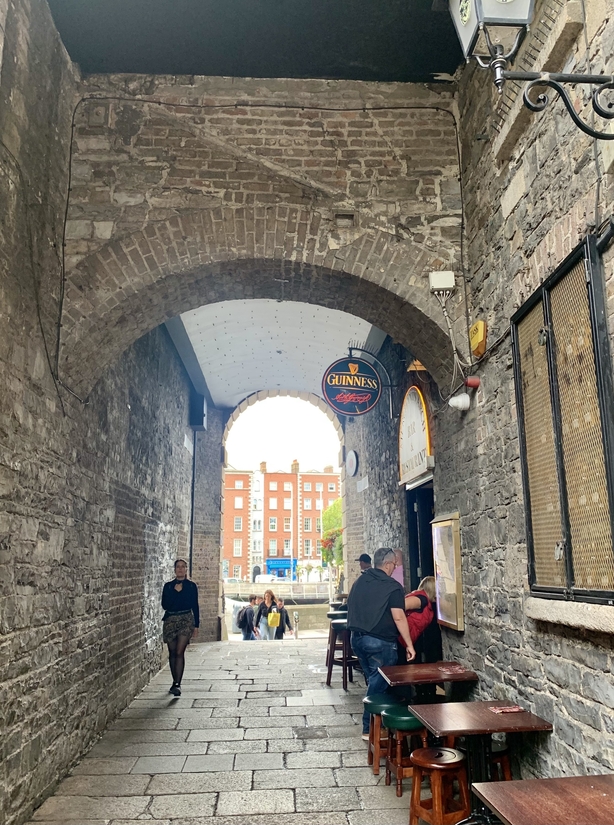 The archway would remain, but there are concerns.
Frank McDonald, from Temple Bar Residents, said what is planned would destroy the sense of place that Merchant's Arch currently has.
"It's like, in a way, Dublin's own little version of a soul that you would find in Morocco and it's an essential character that should not be lost."
Heritage body An Taisce has also criticised the plans saying the development is overscaled and inappropriate in character for the area.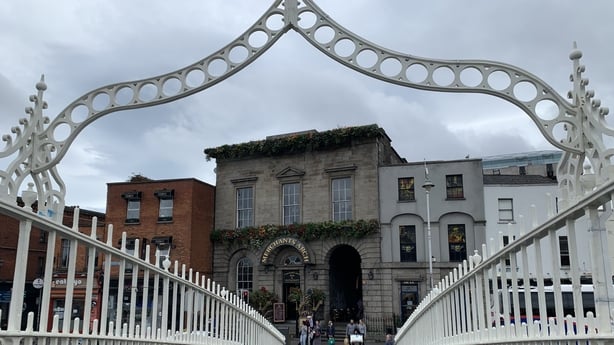 However, An Bord Pleanála has ultimately approved the plan, saying that the new build would not seriously injure the character of the area and would help to promote and facilitate tourism.
Currently the building is home to a mix of four independent shops, one has been in existence for 20 years.
An Bord Pleanála has said it considered the loss of those shops and ruled that was "acceptable", adding that the consolidated use would continue to contribute to the existing vibrancy and character of the area.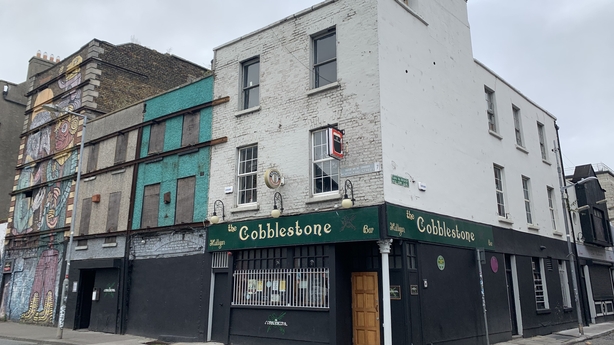 And across the River Liffey there are more concerns over a proposed hotel beside the famous Cobblestone Pub.
The rare 'oul times entering a new era.