One side of Dublin's Sandymount Green is to be pedestrianised for two months to facilitate outdoor dining.
The road on the eastern side will be closed to cars during July and August following public consultation which showed a majority of residents and businesses in favour.
A report to local councillors stated that the move was supported by 94% of respondents.
Support from the local business community was lower with 71% of their 21 online submissions in favour.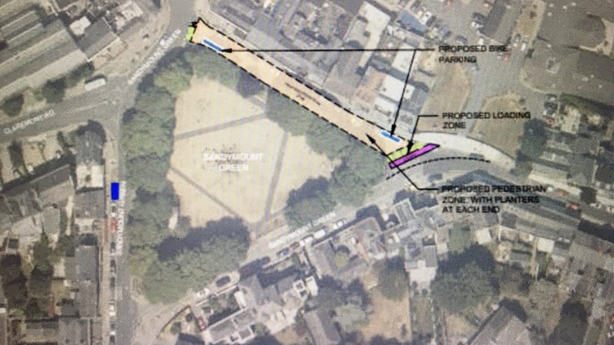 A report in the public consultation stated that there were concerns expressed about availability of parking, litter and anti-social behaviour.
However, Fine Gael local councillor James Geoghegan welcomed the decision which he said was the result of an initiative by local businesses and residents including the Sandymount and Merrion Residents Association (SAMRA).