There will be extra toilets and bins in public spaces in Dublin and Galway this weekend, however Cork City Council has said it will not provide temporary public toilet facilities in the city centre.
Dublin City Council's Recovery Task Force earlier confirmed that 150 portaloo toilets, 54 large bins and 80 barrel bins will be in place across the city from this bank holiday weekend.
They will be distributed with a specific focus on high footfall areas in the city centre, according to the local authority.
The decision was welcomed by Lord Mayor Councillor Hazel Chu who said she was "delighted" and hopes that the council can continue to provide facilities for the benefit of the public.
The initiative is being rolled out despite concerns expressed by Recovery Task Force Manager Cóilín O'Reily that these facilities would attract crowds.
Chief Medical Officer Dr Tony Holohan also expressed concern at large crowds in South William Street last weekend and warned "not all outdoor activities are safe".
However, local businesses in the Dublin Can Be Heaven group have supported the idea of bins and toilets being provided.
Ms Chu said that the additional toilets will be open from 10am to 11pm daily.
On the north side, they will be located on:
Wolfe Tone Square (additional provision)
Central median on O'Connell Street
Smithfield - south end
Royal Canal
Mountjoy Square
Diamond Park
On the south side, they will be located on:
Sycamore Street
Temple Bar Square
Chatham Row
South King Street
Coppinger Row
Dame Court
Dame Lane
Merrion Square
📢 We will be installing 150 Portaloo toilets, 54 large Eurobins & extra Barrel Bins across the city from this weekend with a specific focus on high footfall areas in the City Centre. Locations below⤵️#Dublin #YourCouncil #wastemanagement #ToiletsInTheCity pic.twitter.com/TgekuSp9Zr

— Dublin City Council (@DubCityCouncil) June 3, 2021
The bandstand in St Stephen's Green will remain blocked off because of reports of vandalism.
The plaza at Portobello is also expected to remain closed until 11 June.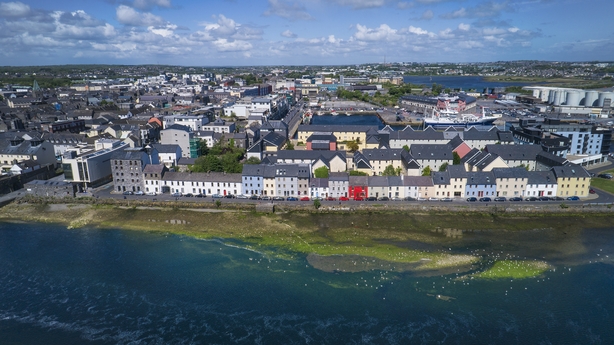 Meanwhile, Galway City Council has made orders closing a number of routes to traffic in order to facilitate outdoor dining.
The measures will take effect from next Monday, 7 June, and will remain in place until the end of September.
Raven Terrace; adjacent to a section of the Eglinton Canal; and part of Wood Quay will be closed entirely to traffic, for the four-month period.
Evening time lane closures are planned on William Street West and the Small Crane from Monday.
The council has also installed additional public facilities, like portable toilets and extra bins, to cater for expected increases in numbers socialising around the city over the coming weeks.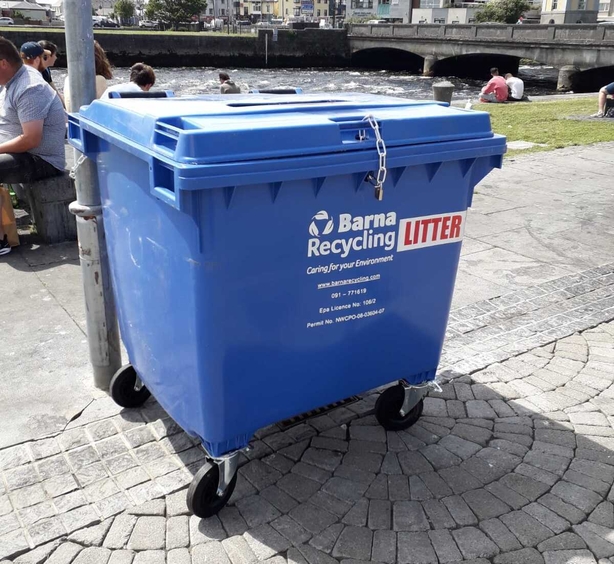 Separately, Cork City Council has said it will not be providing temporary public toilet facilities in the city centre over the coming weekend.
In a statement, the local authority said public toilet facilities will be available at two locations - the English Market and at the North Main Street shopping centre, during set hours.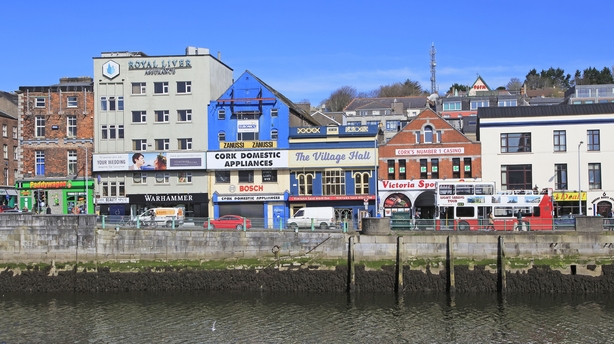 The English Market will be open until 6pm on Saturday but closed to the public on Sunday and Bank Holiday Monday.
The North Main Street shopping centre toilets will be open on Saturday from 7.30am to 9.30pm, and on Sunday and Bank Holiday Monday from 11.30am to 9.30pm.
Meanwhile, it will be all "hands on deck" for the city's litter and street cleaning section with crews operating from 7am to 10pm daily over the bank holiday weekend to tackle increased volumes of rubbish on the city streets due to Covid-19 restrictions.
Director of Operations David Joyce said bins will also be emptied more regularly both in the city centre and in suburban recreational areas such as the Lough, Fitzgerald Park, and the Ballincollig Regional Park.
Cork County Council, which provides public toilet facilities at 70 locations across the county, confirmed that it will be installing a number of temporary toilets at busier beaches along the coast for the summer season.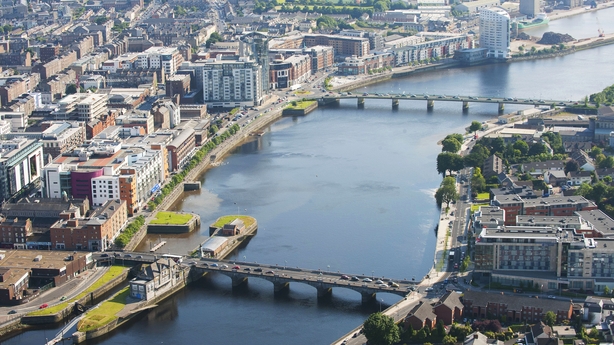 Limerick City and County Council is not planning to close any areas over fears of gathering of large crowds over the weekend.
However, in a statement it said "it will be closely monitoring the situation and will be in constant liaison with An Garda Síochána through the holiday period.
The council is providing 15 additional large bins "at locations where people have been gathering and the current bins have been full" as well as introducing extra street cleaning.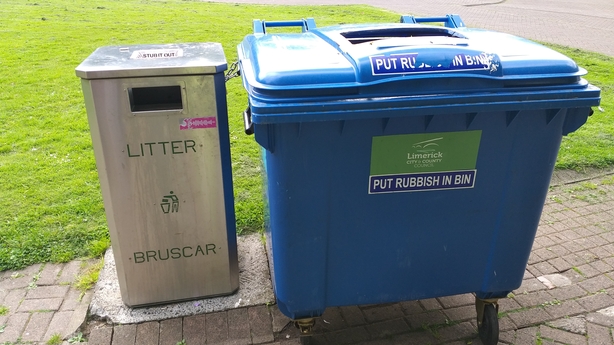 The extra bins are being provided at Arthur's Quay Park, George's Quay, Merchant's Quay, Treaty Stone, Curragower Park, St Michael's Rowing Club, Shannon Bridge on the river walkway, Honan's Quay and St Mary's Cathedral.
The council has urged people to take "personal responsibility when it comes to litter" and to dispose of it properly.
Additional reporting Pat McGrath, Jennie O'Sullivan, Cathy Halloran