A new vessel has been launched to collect debris from the rivers of Dublin city, including the River Liffey.
The Irish Nautical Trust says the Liffey Sweeper will gather non-natural matter such as plastic, cans and bottles.
The vessel is part of the River Liffey Cleaning Project, which aims to remove all floating debris from the river, as well as the River Dodder and the River Tolka estuary.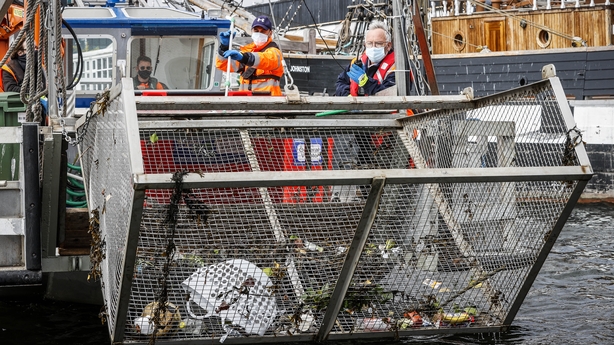 Fitted with a deep cage, the Liffey Sweeper is able to catch a range of material, including floating plastic and debris just below the surface.
Once lifted from the water, the debris is separated and recycled or sent for disposal at the Dublin waste-to-energy facility in Poolbeg. Any organic matter collected is returned to the water.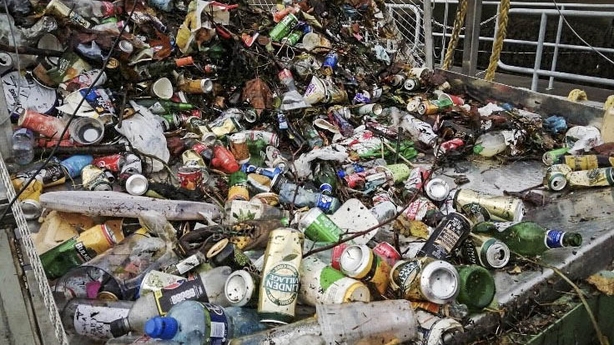 The Liffey Sweeper will initially operate four days a week, from the upper part of the river at Butt Bridge to its mouth and the Clontarf area, including the basins and the shipping berths within Dublin Port.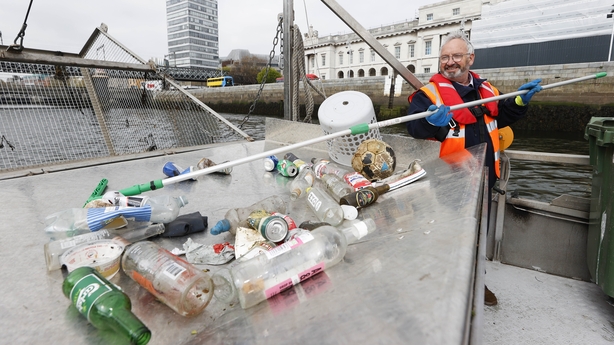 Irish Nautical Trust Director Jimmy Murray said: "This is an ecological and environmental development research project which has been designed over the last two years to help prevent the accumulation of all non-natural debris such as plastics, cans and disposable coffee cups, and to stop it getting into the sea and the Dublin Bay biosphere, where it affects marine wildlife".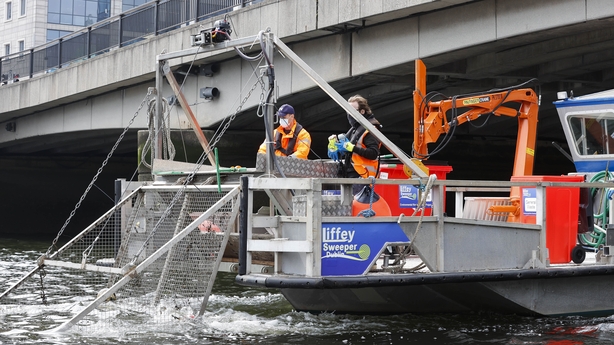 The charity used a grant of €180,000 from the Dublin Waste to Energy Community Gain Fund to buy the vessel in the UK.