A school for the deaf in Cabra, Dubin has said the impending loss of its speech and language therapist will have a serious impact on its students.
Under changes being implemented, such services will now be given in a community setting and not in school.
The Holy Family School for the Deaf has some 140 students. They're set to lose their onsite speech and language therapist in a few months' time.
Principal Eimear O'Rourke said it will be the pupils who will suffer most.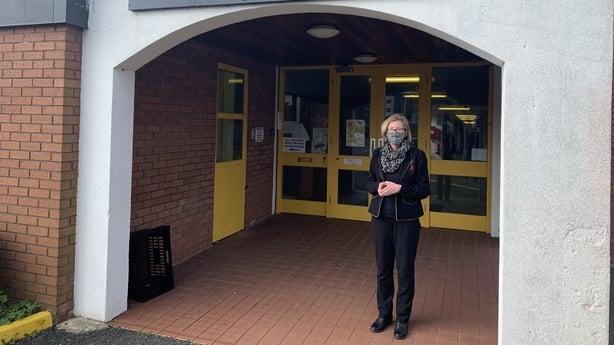 "Their ability to reach their full potential in terms of language and speech development is at risk. Ultimately their well-being is at risk, their confidence and their ability to engage with society at large. And that's a huge loss for the students and ultimately for society," she said.
The speech and language therapist has been employed full-time at the school for the last 10 years, and she regularly works with just over half the student population in either one-on-one or group sessions.
The redeployment has come about because of a change in the way such disability services are being provided - in a community rather than a school setting.
The new way of doing things is part of the HSE national programme called 'Progressing Disability Services for Children & Young People'. The aim of it is to create a fairer way to provide services for children with disabilities.
But parents at the Cabra school, and in other similar schools around the country, are worried about the effect the change will have on their children's progress.
Colin Maher's son Luke is 8 years old.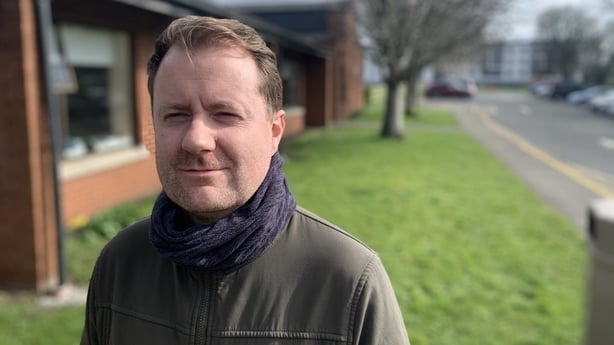 "Our biggest fear is that Luke will backtrack," he said.
"The development that's been made in the last 18 months might stagnate and whatever services we receive out in the community may not be as good or as frequent. In here, we have a seamless learning environment where Luke is comfortable.
"And when something is so important for us and our family that Luke can learn how to speak ... to lose that within the school ... we just can't see how that will be replicated in the community."
Labour Senator Marie Sherlock has been raising the issue in Leinster House for several weeks.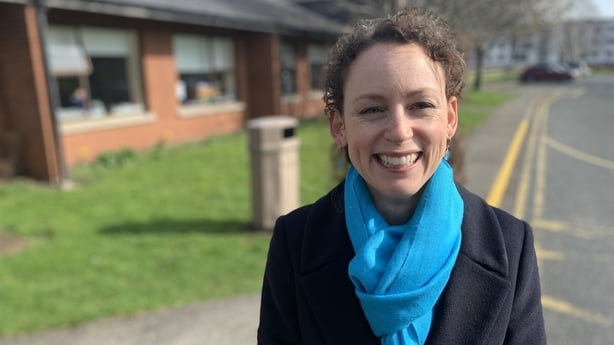 She acknowledges that the HSE has to do something to address waiting times and the way children's disability services are being provided, but says the impact on schools, like the one in Cabra, is too great.
She says pupils will end up missing school time to access the services in the community and in some cases face long journey times.
"The really important thing to say is that this is a specialised speech and language therapy that is not available in the community at the moment.
"What's most worrying is that both the Taoiseach and the Minister for Disability Anne Rabbitte have said children need to access appropriate services and that those appropriate services are available within specialised schools and the community, but the HSE is not heeding that message," she said.
"We have a clear concerns that the HSE locally are not implementing the PDS as per the Government's instructions."
Today the Minister of State for Disabilities, Anne Rabbitte, said the HSE should resolve the matter.
"It's to the HSE locally to try smooth it out. To be honest, we need to know where the gaps are. We can't railroad this through," she said.
"I'm very clear about the speech and language therapist in Cabra that has to halt and the Taoiseach has used the word 'paused'. I'm engaging very extensively on this particular matter but not just in Cabra, in all other schools as well where this is going on."
In a statement, the HSE said it is in ongoing discussions with Holy Family School for the Deaf in Cabra to ensure children and families are supported and that there is no loss of healthcare service and a smooth transition to Progressing Disability Services.
Pupils and parents alike will hope for a successful outcome.