Businessman Martin Keane has threatened legal action against Lord Iveagh over the repossession of the Iveagh Market in Dublin.
Mr Keane issued a 24-hour deadline for representatives of the Fourth Earl of Iveagh, Arthur Edward Rory Guinness, to vacate the building and surrender possession.
Representatives of Lord Iveagh repossessed the building under a "reversion clause" after Mr Keane failed to carry out planned development.
He became involved in a legal battle with Dublin City Council while the market building remained empty and derelict for over 20 years.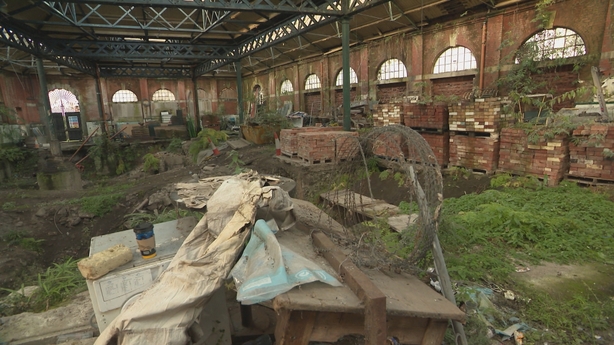 However, in a solicitor's letter Mr Keane, owner of Oliver St John Gogarty's Pub and Blooms Hotel in Temple Bar, said there had been "unlawful forcible entry" by representatives of Lord Iveagh.
He threatened legal action if a 24-hour deadline, which expired this afternoon, was ignored.
Lord Iveagh's representative, Paul Smithwick, wrote back saying he had met Mr Keane on three occasions confidentially and that a suggestion for a negotiated process had been "unsuccessful".
Mr Smithwick pointed out that because of the continuing controversy over the past 20 years "a fine Edwardian building in the heart of the Liberties area of old Dublin has remained idle and concealed with the resultant utter destruction and to dereliction".
The building was provided by the Guinness family in 1906 to cater for street traders who gathered around St Patrick's Cathedral.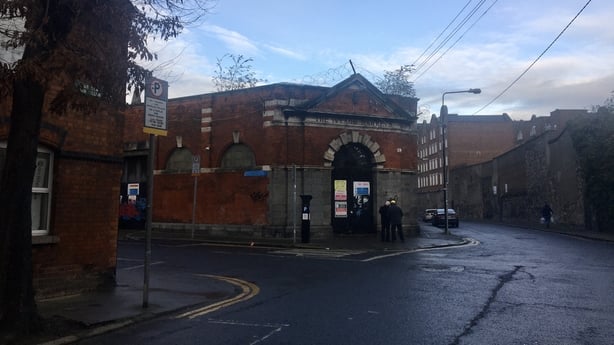 After the markets closed in the 1990s, an agreement was reached between the Iveagh Trustees and Dublin City Council to allow redevelopment and Mr Keane subsequently purchased a development option for €2m.
However, Mr Keane failed to carry out the development of a 'Covent Garden' style market and hotel scheme and two planning permissions lapsed in 2012 and 2017.
He is now involved in High Court action against the council for refusing him a third permission.
In his letter to Mr Keane, Paul Smithwick pointed out that of all the bequests of the Guinness family, only the Iveagh Market has "failed miserably".
The others include the Iveagh Hostel, the Iveagh Trust, which houses 4,000 families, the Coombe Hospital, St Stephen's Green, the Iveagh Building housing the Department of Foreign Affairs and St Patrick's Cathedral.