Gardaí were called to an outdoor rave in Dublin's south inner city on Saturday night - the day after the capital was supposed to be in partial shutdown.
A video shows around 100 people attending the event involving a DJ and marquee on an all-weather pitch in Oliver Bond flat complex.
The complex is in Dublin's south west inner city, which has one of the highest Covid-19 infection rates in the country.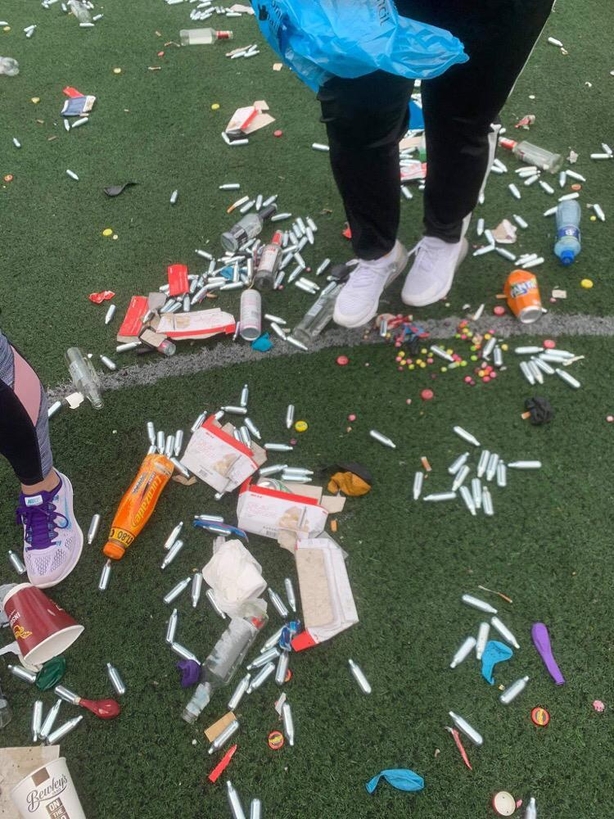 Residents say they called gardaí from the early evening but they only arrived around midnight, and that the party started up again an hour after they left.
The residents also had to clean up themselves today, when they found what appeared to be packs of cocaine or heroin.
There also appeared to be a large number of empty nitrous oxide canisters.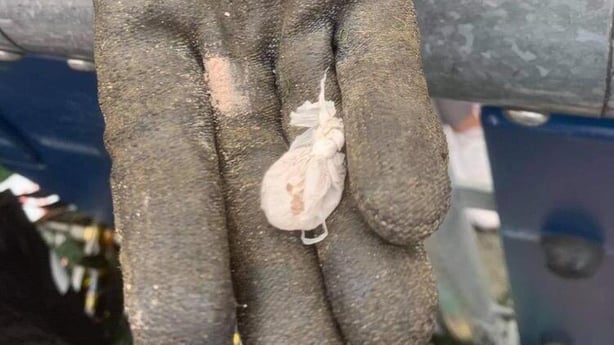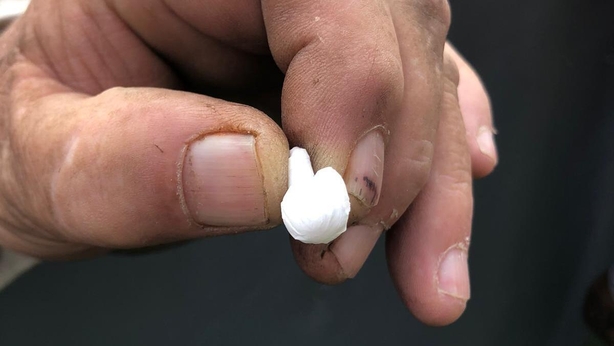 In a statement, gardaí said the people at the party dispersed when gardaí arrived.
The statement added that no breaches of regulations were detected and officers maintained a presence in the area.
They said there were no complaints about the party starting up again.
It added: "In supporting the Covid-19 public health guidelines and regulations, An Garda Síochána has and will continue to adopt a graduated policing response based on its tradition of policing by consent. This has seen gardaí engage, educate, encourage and, as a last resort, enforce."