Some planned developments at Dublin Airport have been put on hold because of planned cuts to charges, according to the DAA.
DAA Chief Executive Dalton Philips said the Commission for Aviation Regulation (CAR) was proposing to cut airport charges by 22%.
He said €2 billion in developments, including new boarding gates and parking stands, have been stalled.
Mr Philips was speaking as a top layer of pavement concrete was being poured for the new €320m runway at the airport.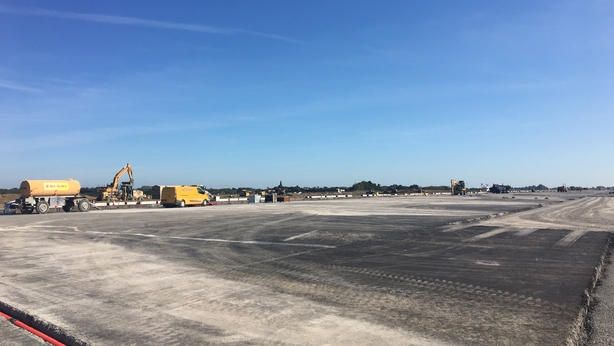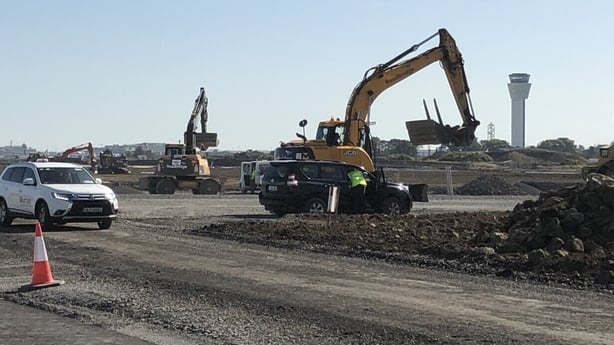 He said cuts to airport charges could mean a "world class new runway but a yellow pack passenger experience".
The DAA is also planning to challenge existing restrictions on late night and early morning flights.
Fingal County Council has been appointed noise regulator to deal with the issue.
But local residents do not accept the impartiality of the council, according to Sheila Morris of the St Margaret's Concerned Residents Group.
She said residents will go to European courts to resist the extension of night-time flights.